SpaceX's Dazzling Nighttime Launch of the SES-12 Satellite in Photos
Dropping Off the Payload
On June 4, 2018, a used SpaceX Falcon 9 rocket launched the SES-12 satellite into orbit from Cape Canaveral Air Force Station in Florida. See photos of the dazzling launch here! Read our full story and see launch video!
This time-lapse image shows the arc at which the Falcon 9 traveled to deploy the SES-12 satellite into its orbit.
Up, Up and Away
With weather offering favorable conditions, SpaceX's Falcon 9 lifted off on its 55th mission carrying the SES-12 into orbit.
Coming Full Circle
The launch occurred on a SpaceX anniversary: Eight years ago (in 2010), SpaceX launched the Falcon 9 for the first time.
Reaching for the Stars
The SES-12 satellite brings a unique design to satellite communications offering both state-of-the-art powerful wide beam and high throughput capabilities, expanding services in the Middle East and Asia-Pacific regions.
Boosters Ablaze
The Falcon 9, with engines firing, rises into the early morning sky carrying the SES-12 satellite. The first stage of the Falcon 9 rocket used in the SES-12 launch was no stranger to space. SpaceX used the first stage (seen here) to launch the U.S. Air Force's X-37B space plane in September 2017. SpaceX did not attempt to land the booster on this flight.
Getting Into Place
On June 3, 2018, the Falcon 9 with the SES-12 aboard, was raised on Launch Pad 40 in preparation for the planned Jun. 4, 2018 launch date.
Spreading Access
Once operational, the SES-12 satellite will boost connectivity across the Asia-Pacific and Middle East.
Up for Grabs!
Following SES Networks on Facebook gets lucky fans the chance to win an #SES12 Launch Box.
A Delayed Launch
SpaceX initially aimed to launch the SES-12 mission on May 31, 2018. Then delayed it to June 1 before finally settling on June 4 for the launch target. Extra rocket checks and weather concerns were cited as the delay's cause.
SpaceX Mission Patch for SES-12
The mission patch for SpaceX's SES-12 mission.
Get the Space.com Newsletter
Breaking space news, the latest updates on rocket launches, skywatching events and more!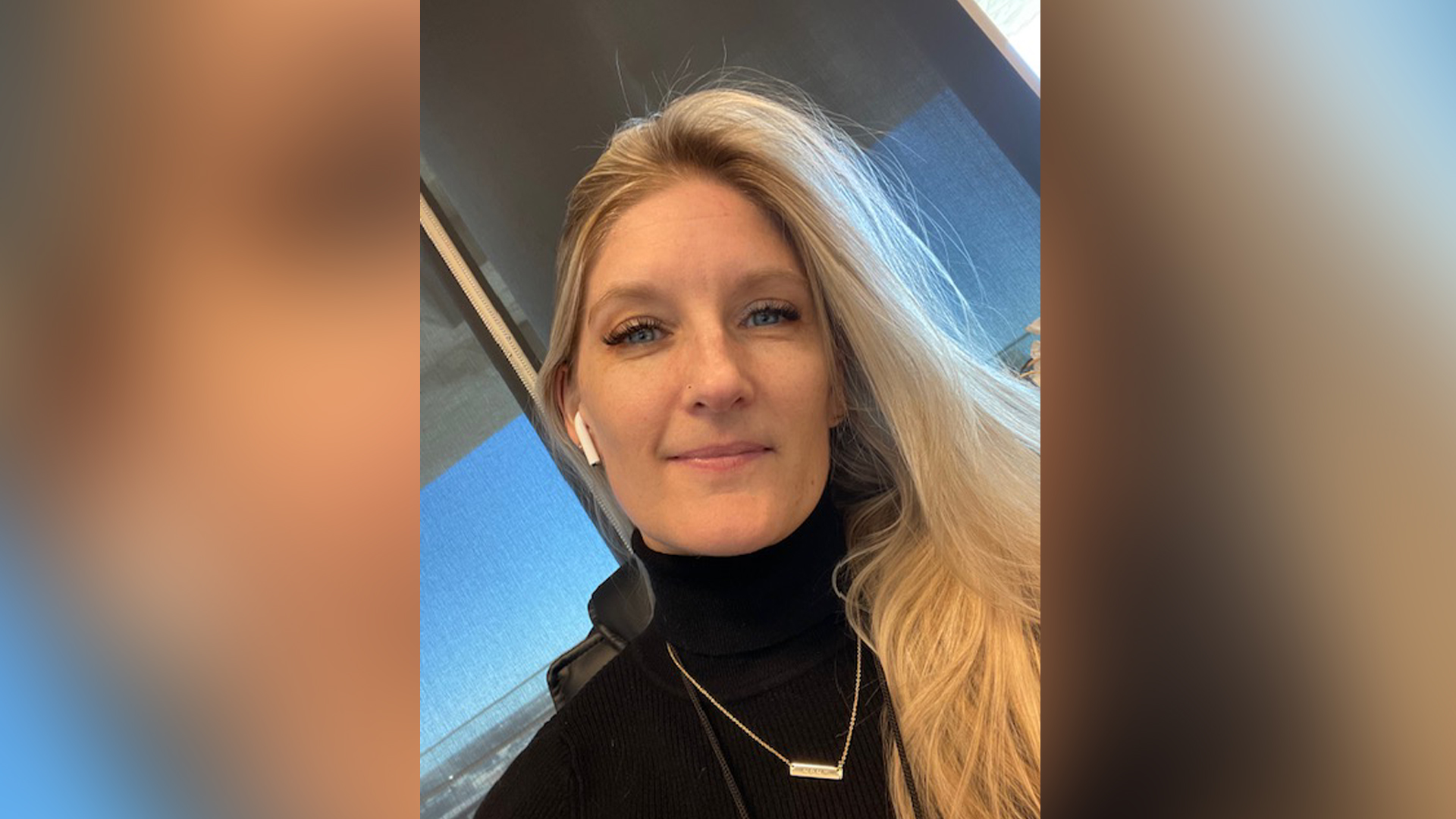 Producer and Contributing Writer
Christine Lunsford joined the Space.com team in 2010 as a freelance producer and later became a contributing writer, covering astrophotography images, astronomy photos and amazing space galleries and more. During her more than 10 years with Space.com, oversaw the site's monthly skywatching updates and produced overnight features and stories on the latest space discoveries. She enjoys learning about subjects of all kinds.