NASA Eyes Fourth Spacewalk for Discovery Shuttle Crew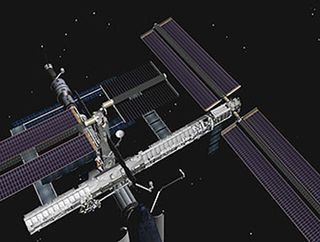 (Image credit: NASA.)
HOUSTON -- NASA flight controllers are discussingthe possibility of a fourth spacewalk for two Discovery shuttle astronauts tocomplete the furling of a stubborn solar array outside the International SpaceStation (ISS), mission managers said late Wednesday.
KirkShireman, NASA's deputy ISS program manager, said Discovery's STS-116 astronauts will proceed with theirmission's final two spacewalks to overhaul the space station's power grid thisweek as planned, with any additional extravehicular activities (EVAs) to come noearlier than the third outing on Saturday and most likely later, if at all.
The discussionhere at NASA's Johnson Space Center and elsewhere stems from the partialretraction of one of two wing-like solar arrays on the station's Port6 (P6) truss on Wednesday [image].While the array can stay as is until at least April 2007 without hindering ISSoperations, flight controllers are studying their options while Discovery'sseven astronauts are on hand to assist the station's Expedition14 crew.
"You do notwant to rush into a fix of a problem that just occurred," John Curry, NASA'slead ISS flight director for Discovery's STS-116mission, which is also known as 12A.1 on the station side. "We can, in thisparticular configuration, execute every task that is assigned to the 12A.1joint mission."
ISS andDiscovery astronauts retracted the 115-foot (35-meter) P6 array just overhalfway to clear space over the station's Port 3/Port4 (P3/P4) solar wings and allow a massive rotational joint to turn thelatter power plant to track the Sun. Anunmarred retract process would have taken 11 minutes, but because of foldingand guide wire issues the chore ran more than six hours [image].
Swarms ofengineers, solar array specialists and flight controllers are going overoptions to complete the afflicted array's retraction.
NASAofficials said potential approaches include: a fourth STS-116 spacewalk, alater spacewalk for the station's Expedition 14 crew, and even no spacewalk atall, with troubleshooting efforts originating from consoles within the ISS.
A fourthSTS-116 spacewalk, if ultimately chosen, would call for Discovery astronauts RobertCurbeam and ChristerFuglesang to perform any needed repairs.
The twoastronauts are due to rewire half of the space station's power system latertoday during the second spacewalk of their mission, and could be called upon toperform a fourth, non-solar array, spacewalk in the event the tricky ISSelectrical and cooling system work not go as planned, NASA officials have said.
Flightcontrollers asked ISS Expedition14 commander Michael Lopez-Alegria and Discoverycommander Mark Polansky their views on a possible fourth spacewalk onFlight Days 9 or 10 of the STS-116 flight late Wednesday. The astronauts, whowere completing the mission's Flight Day 5, replied that they would wait untildiscussions on the matter progressed further along.
Anyadditional spacewalk during NASA's STS-116shuttle mission to the ISS would require the spacecraft's crew to remaindocked at the orbital laboratory at least one extra day, but no more since themission is set to run 12 days, Shireman said.
Shiremanstressed that today's spacewalk, and a similar ISS rewiring job set forSaturday, are vital and complicated tasks that must be completed before anydecision is made on adding more work to an already jam-packed mission.
"We've madeno decision about conducting an EVA Four on this flight," he said, adding thematter should be decided in the next few days.
Wednesday'sarray difficulties did not prevent several key milestones in the space station'sconstruction, including the pressurization of a station cooling system loop with300 pounds (139 kilograms) of ammonia coolant and the successful Sun-tracking rotationof the P3/P4 solar arrays.
STS-116 Mission Profile Video: EVA 2
STS-116 Mission Profile Video: EVA 3
STS-116 Video: Power is Everything
Images: Discovery's STS-116 Launch Day Gallery
Mission Discovery: The ISS Rewiring Job of NASA's STS-116
Complete Space Shuttle Mission Coverage
The Great Space Quiz: Space Shuttle Countdown
All About the Space Shuttle
Get the Space.com Newsletter
Breaking space news, the latest updates on rocket launches, skywatching events and more!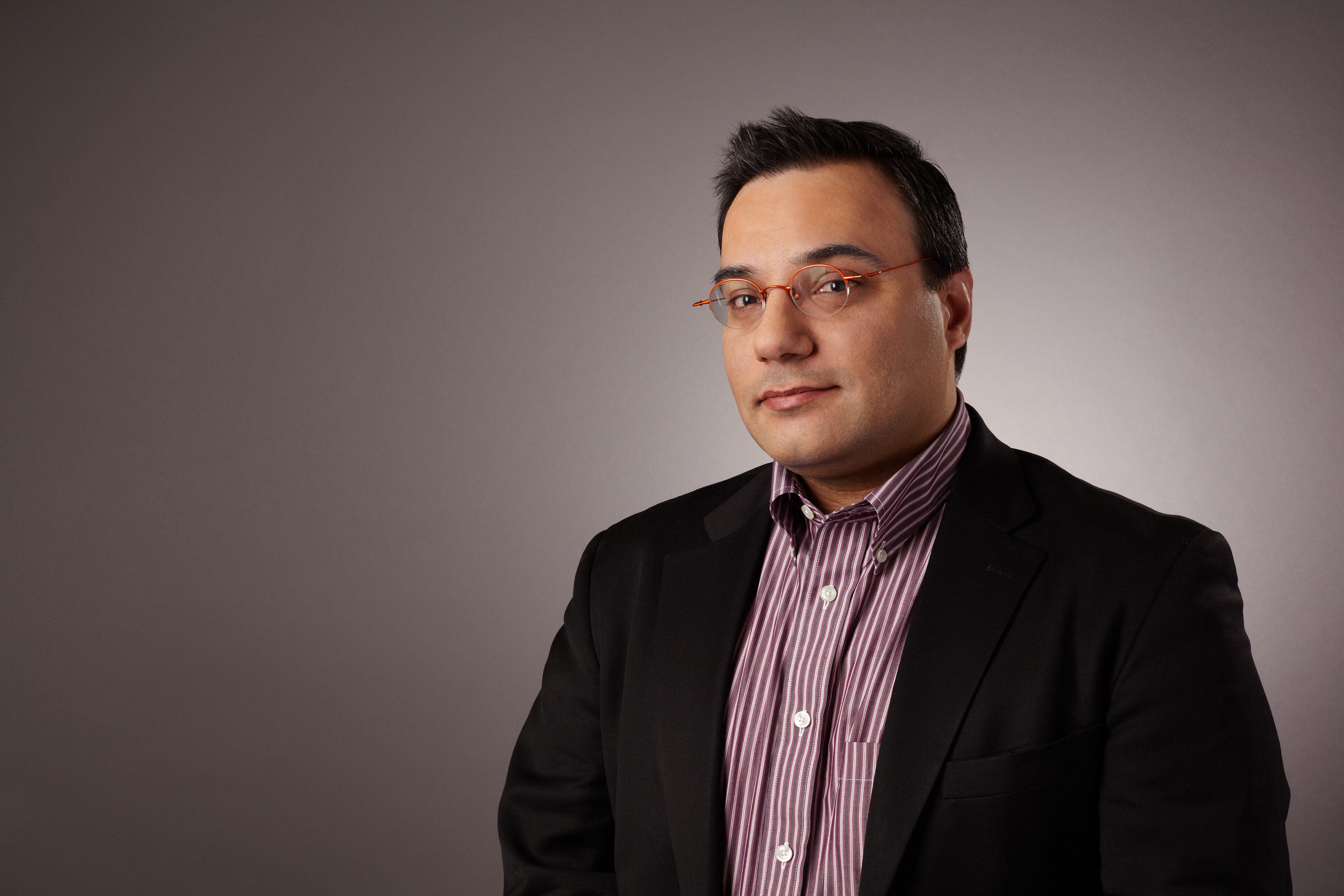 Tariq is the Editor-in-Chief of Space.com and joined the team in 2001, first as an intern and staff writer, and later as an editor. He covers human spaceflight, exploration and space science, as well as skywatching and entertainment. He became Space.com's Managing Editor in 2009 and Editor-in-Chief in 2019. Before joining Space.com, Tariq was a staff reporter for The Los Angeles Times covering education and city beats in La Habra, Fullerton and Huntington Beach. In October 2022, Tariq received the Harry Kolcum Award for excellence in space reporting from the National Space Club Florida Committee. He is also an Eagle Scout (yes, he has the Space Exploration merit badge) and went to Space Camp four times as a kid and a fifth time as an adult. He has journalism degrees from the University of Southern California and New York University. You can find Tariq at Space.com and as the co-host to the This Week In Space podcast with space historian Rod Pyle on the TWiT network. To see his latest project, you can follow Tariq on Twitter @tariqjmalik.