Space History Photo: Failed Attempt to Recover Liberty Bell 7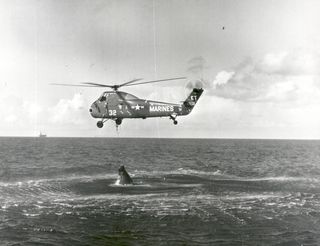 (Image credit: NASA)
In this historical photo from the U.S. space agency, after the hatch "Liberty Bell 7" opened prematurely, gallons of seawater entered the spacecraft. A helicopter recovery team attempted to empty the water, as seen in this photo.
Seconds after this picture was taken on July 21, 1961, the Marine helicopter dropped the spacecraft because it was too heavy to continue lifting, and the capsule sank to the ocean floor. Astronaut Virgil I. Grissom was still in the water at the time, and his head is seen bobbing next to the capsule. Grissom almost drowned, but was rescued by a second helicopter before his suit filled up with too much water.
The Liberty Bell 7 was eventually recovered from 15,000 feet below the surface of the Atlantic on July 20, 1999.
Each weekday, SPACE.com looks back at the history of spaceflight through photos (archive).
Get the Space.com Newsletter
Breaking space news, the latest updates on rocket launches, skywatching events and more!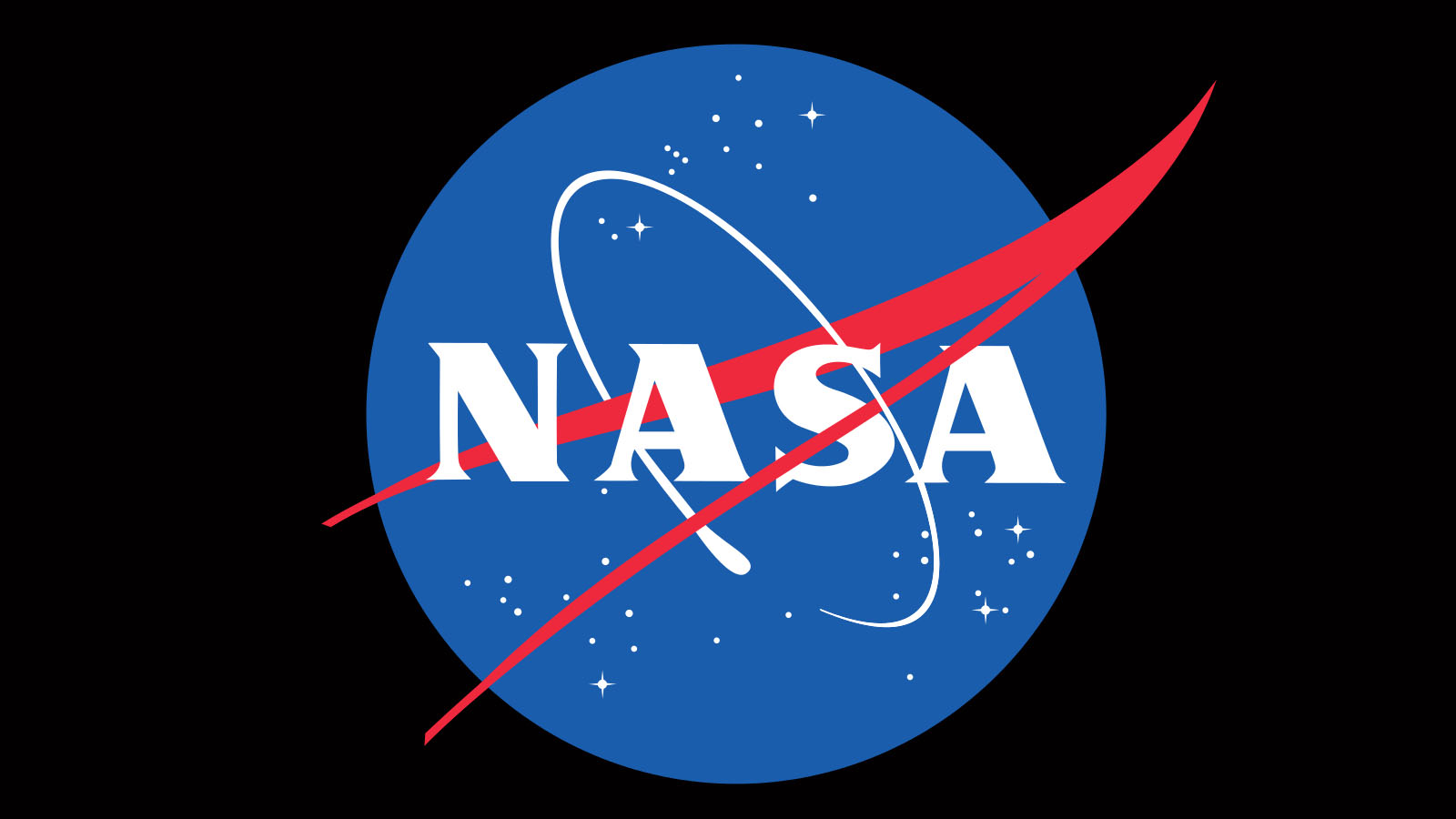 The National Aeronautics and Space Administration (NASA) is the U.S. government agency in charge of the civilian space program as well as aeronautics and aerospace research. Founded in 1958, NASA is a civilian space agency aimed at exploring the universe with space telescopes, satellites, robotic spacecraft, astronauts and more. The space agency has 10 major centers based across the U.S. and launches robotic and crewed missions from the Kennedy Space Center in Cape Canaveral Florida. It's astronaut corps is based at the Johnson Space Center in Houston. To follow NASA's latest mission, follow the space agency on Twitter or any other social channel, of visit: nasa.gov.