Weather Clouds Saturday's Shuttle Launch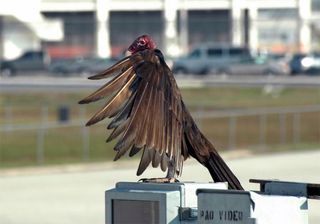 (Image credit: NASA/Ken Thornsley.)
CAPE CANAVERAL, Fla. - NASA's space shuttle Discovery stands poised forits planned July 1 launch, though weather concerns cloud the upcoming space shot.
There is a60 percent chance that afternoon storms, thick clouds and lightning may preventDiscovery from launching its seven-astronaut STS-121 crew toward theInternational Space Station (ISS), shuttle weather officials said Wednesday.
"Obviouslythese forecasts, while they sound a little bit gloomy, we've certainly launchedwith higher predictions of no-go," NASA test director Jeff Spaulding toldreporters here at Kennedy Space Center (KSC). "As always, we'll evaluate theweather real-time and make the decisions on day of launch."
The poorweather outlook stretches through the first few days of Discovery's launchwindow, which closes on July 19, though launch officials are hopefully theywill be able to secure at least four launch attempts over the first five days.If NASA can launch the spacecraft within the first three days, its 12-daymission could be extended one day to allow a thirdspacewalk to test heat shield repair techniques, launch officials.
Discovery'sSTS-121mission, commanded by veteran shuttle astronaut StevenLindsey, is the second orbiter test flight since the 2003 Columbia accident. Themission will test shuttle fuel tank modifications, orbiter inspection andrepair methods, and deliver vital supplies to the ISS.
Thecountdown for Discovery's planned STS-121 launch, set for 3:48:37 p.m. EDT (1948:37 GMT)
Radarfor the birds
Meanwhilelaunch officials have drawn new plans to scan for birds flying over Discovery'slaunch pad during Saturday's countdown, and could hold the liftoff if a peskyavian could be hit by the spacecraft during liftoff.
A new radarwill monitor bird movements over Discovery's flight path and the spacecraft'slaunch countdown can now be held at T-31 seconds if there's a chance a vulturecould be hit during liftoff.
The move,Spaulding said, is a result of Discovery's July 2005 launch, in which avulture - a common bird seen around KSC's wildlife refuge location - was struckby the spacecraft's external tank during liftoff. It was the first time a birdhas been struck by the vehicle during launch, he added.
"We wantedto make sure we could address the situation," Spaulding said, adding thatlaunch officials want to prevent a bird strike that could damage Discovery'sheat shield during liftoff. "It sounds like we have a new bird problem, but...wereally don't have anything more than we've had previously."
Balloonsare sometimes employed to scare off smaller birds, but a plan to frightenvultures and other large feathered flyers using an audio recording has stalledbecause speakers at Discovery's Pad 39B launch site point down - so pad workerscan hear announcements - rather than skyward, Spaulding added.
Earlier KSCefforts to collect roadkill, a food source for vultures, has proven effectivein reducing their numbers near Discovery's launch pad, and the birds will betrapped and released elsewhere on launch day, NASA officials said.
While padworkers continue to prepare Discovery for its July 1 launch, the spacecraft'spayload is in ship shape, said Debbie Hahn, STS-121 payload manager.
The only remainingitems to be packed aboard the orbiter - which includes a batch of fruitflies -will be installed in its middeck compartments at L-27 hours in thecountdown, she added.
Meet the STS-121 Crew: The Flyers
Return to Flight: NASA's Road to STS-121
The Great Space Quiz: Space Shuttle Countdown
Get the Space.com Newsletter
Breaking space news, the latest updates on rocket launches, skywatching events and more!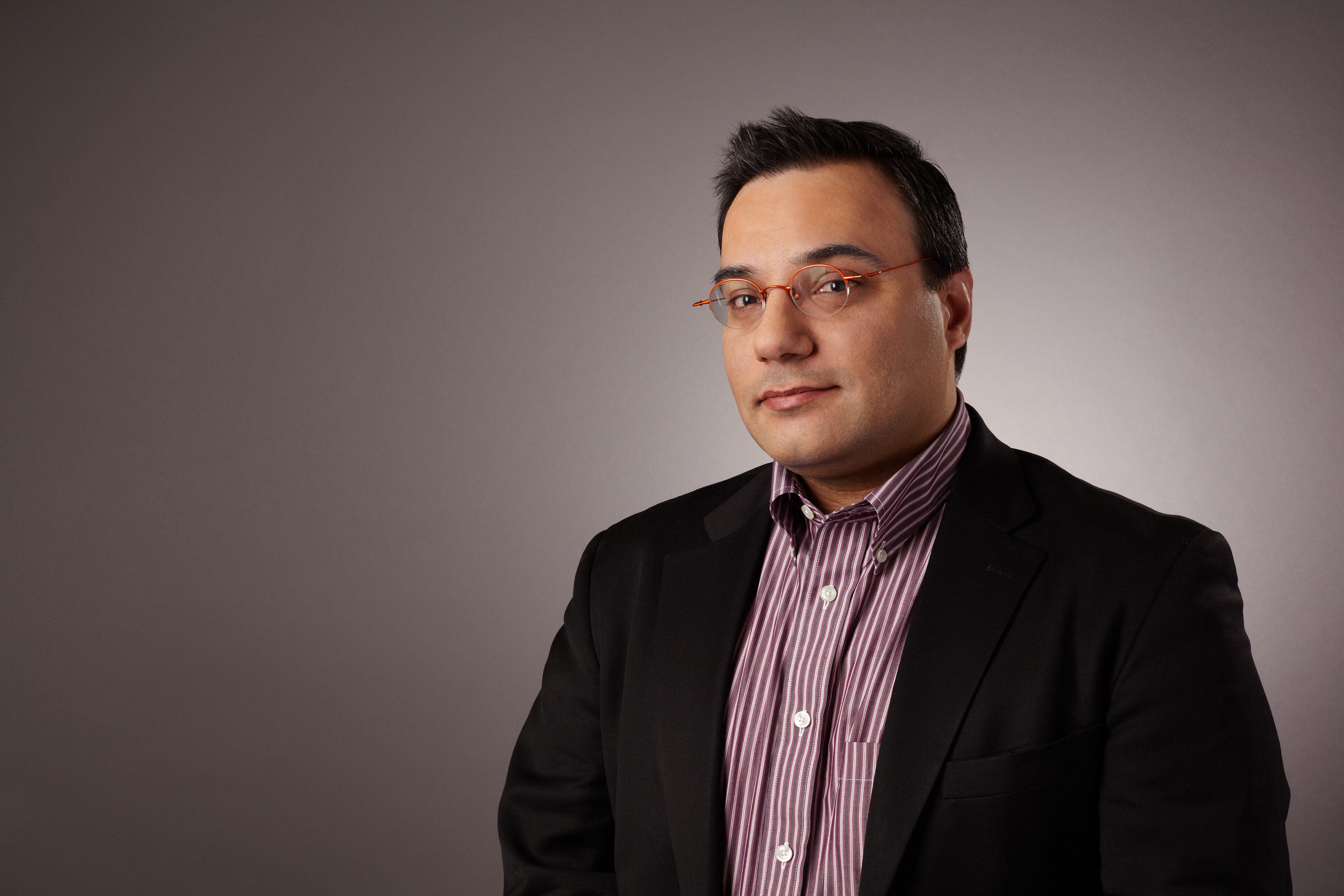 Tariq is the Editor-in-Chief of Space.com and joined the team in 2001, first as an intern and staff writer, and later as an editor. He covers human spaceflight, exploration and space science, as well as skywatching and entertainment. He became Space.com's Managing Editor in 2009 and Editor-in-Chief in 2019. Before joining Space.com, Tariq was a staff reporter for The Los Angeles Times covering education and city beats in La Habra, Fullerton and Huntington Beach. In October 2022, Tariq received the Harry Kolcum Award for excellence in space reporting from the National Space Club Florida Committee. He is also an Eagle Scout (yes, he has the Space Exploration merit badge) and went to Space Camp four times as a kid and a fifth time as an adult. He has journalism degrees from the University of Southern California and New York University. You can find Tariq at Space.com and as the co-host to the This Week In Space podcast with space historian Rod Pyle on the TWiT network. To see his latest project, you can follow Tariq on Twitter @tariqjmalik.