SpaceX's Starship looks amazing stacked for launch in these photos
Starship's first orbital test flight could occur as soon as next week, Elon Musk said.
SpaceX has shared some amazing photos of its giant Starship vehicle stacked for launch at the company's Starbase facility in South Texas.
The coming liftoff is a big one — the first-ever orbital test flight of a Starship vehicle.
"Starship fully stacked at Starbase. The team is working towards a launch rehearsal next week followed by Starship's first integrated flight test ~week later pending regulatory approval," SpaceX said via Twitter on Thursday (April 6), where it shared three images of the huge stainless-steel rocket.
Related: SpaceX stacks huge Starship vehicle ahead of orbital test flight (video)
SpaceX founder and CEO Elon Musk suggested an even more accelerated timeline, saying via Twitter on Thursday that the launch could happen as soon as next week, provided regulatory approvals come through.
SpaceX had apparently been eyeing a liftoff as early as Monday (April 10), but on Friday (April 7), the U.S. Federal Aviation Administration (FAA) set a provisional launch window for the rocket of April 17, between 7:00 and 11:00 a.m. EDT (1100 to 1500 GMT). This is a tentative target, however; the FAA has not yet issued a launch license for the Starship flight, as far as we know.
The stacked vehicle, consisting of a Starship upper stage atop a Super Heavy booster, stands 394 feet (120 meters) tall and will become the most powerful rocket ever launched when it takes flight.
The first Starship image SpaceX shared on Thursday shows the rocket at a distance, framed by the seaside scenery at Starbase, which is on Texas' Gulf Coast.
The next shot, a low-angled one, features a closer look at the fully reusable rocket, which is capable of carrying up to 150 metric tons to low Earth orbit. The third image, an overhead shot, shows an impressive closeup of the tip of the Ship 24 upper-stage prototype, which was stacked atop the Booster 7 first stage on Wednesday (April 5).
SpaceX has high hopes for Starship. The company is developing the vehicle to carry people and cargo to the moon and Mars — and some customers have already booked rides, even though Starship has not yet gone orbital.
For example, NASA picked Starship to be the first crewed lander for its Artemis moon-exploration program, with an initial astronaut touchdown targeted for 2025.
In addition, Japanese billionaire Yusaku Maezawa bought a Starship trip around the moon, which he'll take with a crew of eight artists. And American engineer and entrepreneur Dennis Tito plans to fly on a different Starship circumlunar mission, along with his wife and other passengers yet to be named. The launch dates for these two private Starship moon missions have not yet been established.
Follow us on Twitter @Spacedotcom or Facebook.
Get the Space.com Newsletter
Breaking space news, the latest updates on rocket launches, skywatching events and more!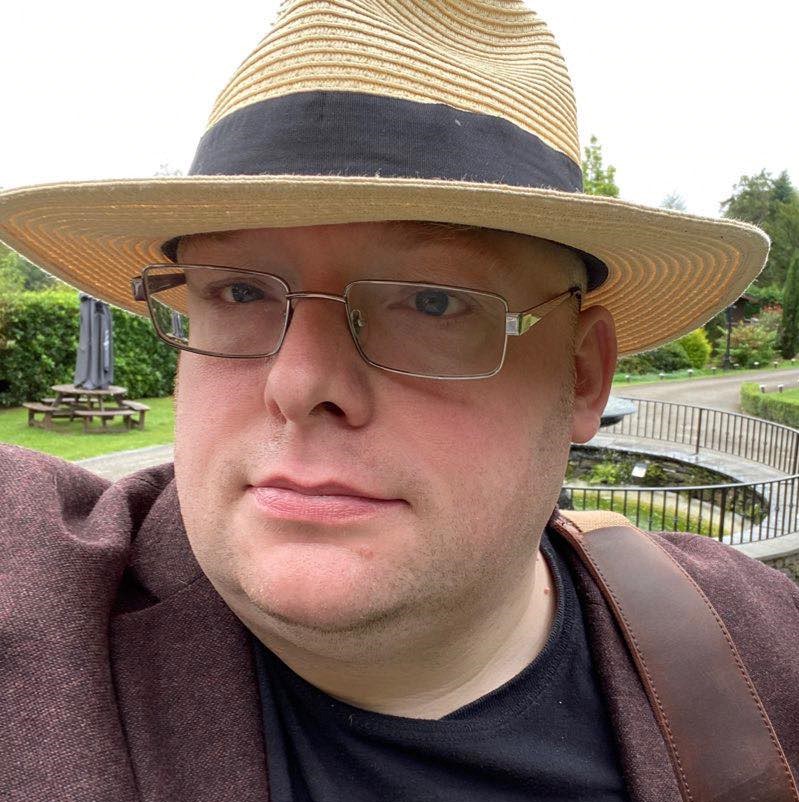 Robert Lea is a science journalist in the U.K. whose articles have been published in Physics World, New Scientist, Astronomy Magazine, All About Space, Newsweek and ZME Science. He also writes about science communication for Elsevier and the European Journal of Physics. Rob holds a bachelor of science degree in physics and astronomy from the U.K.'s Open University. Follow him on Twitter @sciencef1rst.
I used to be super excited about Starship. It might sound strange, but I've been so put off by Elon Musk's behavior, I'm not sure how much I actually care anymore. Starship who?

Reply