Private Japanese lunar lander performs 2nd major maneuver on its way to the moon
Tokyo-based startup ispace's HAKUTO-R lander remains on course to reach the moon in April.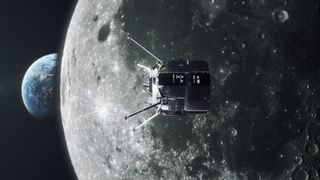 (Image credit: ispace)
The HAKUTO-R lunar lander by Japanese startup ispace is on its way to Earth's natural satellite after successfully completing its second major deep-space maneuver.
HAKUTO-R, which launched atop a SpaceX Falcon 9 rocket from Cape Canaveral Space Force Station in Florida on Dec. 11, 2022, has already traveled over 770,000 miles (1,24 million kilometers) from Earth, according to a company statement.
The spacecraft, which could be the first private mission to successfully soft-land on the moon, has completed two "orbital control maneuvers" to date and also sent some awe-inspiring images back to Earth.
The second maneuver took place on Monday (Jan. 2) shortly after midnight Japanese time (10 p.m on Jan. 1 EST) and lasted longer than the first orbital correction maneuver, which was performed on Dec. 15.
Related: China's Yutu 2 rover still rolling after nearly 4 years on moon's far side
The mission, which will reach its farthest distance from Earth (860,000 miles, or 1.4 million km) on Jan. 20, will then perform a third thruster firing to help fine-tune its trajectory in order to enter orbit around the moon.
"Since its launch on Dec. 11, 2022, the lander has maintained stable navigation in accordance with the mission plan," ispace said in the statement. "Once the lander has navigated deep space for one month, it will have achieved Mission 1 Milestone Success 5, at which point an announcement is expected to be made."
HAKUTO-R is scheduled to land on the moon this coming April, after which it will deploy a small rover called Rashid for the United Arab Emirates. That would be a huge milestone, the first-ever successful soft lunar touchdown by a private lander. (In 2019, the Beresheet lunar lander by SpaceIL of Israel crashed during its landing attempt.)
There should be others in short order afterward, however; several other private moon landers are readying for launch in the coming months, including Nova-C by Intuitive Machines and Astrobotic's Peregrine.
Ispace views the current Mission 1 as a test flight designed to hit a set of 10 performance milestones between launch and landing. The company says that each of these milestones was chosen to help validate the performance of its technology to enable the firm to make changes ahead of future missions. The next two ispace lunar flights are scheduled to launch in 2024 and 2025, respectively.
Follow Tereza Pultarova on Twitter @TerezaPultarova. Follow us on Twitter @Spacedotcom and on Facebook.
Get the Space.com Newsletter
Breaking space news, the latest updates on rocket launches, skywatching events and more!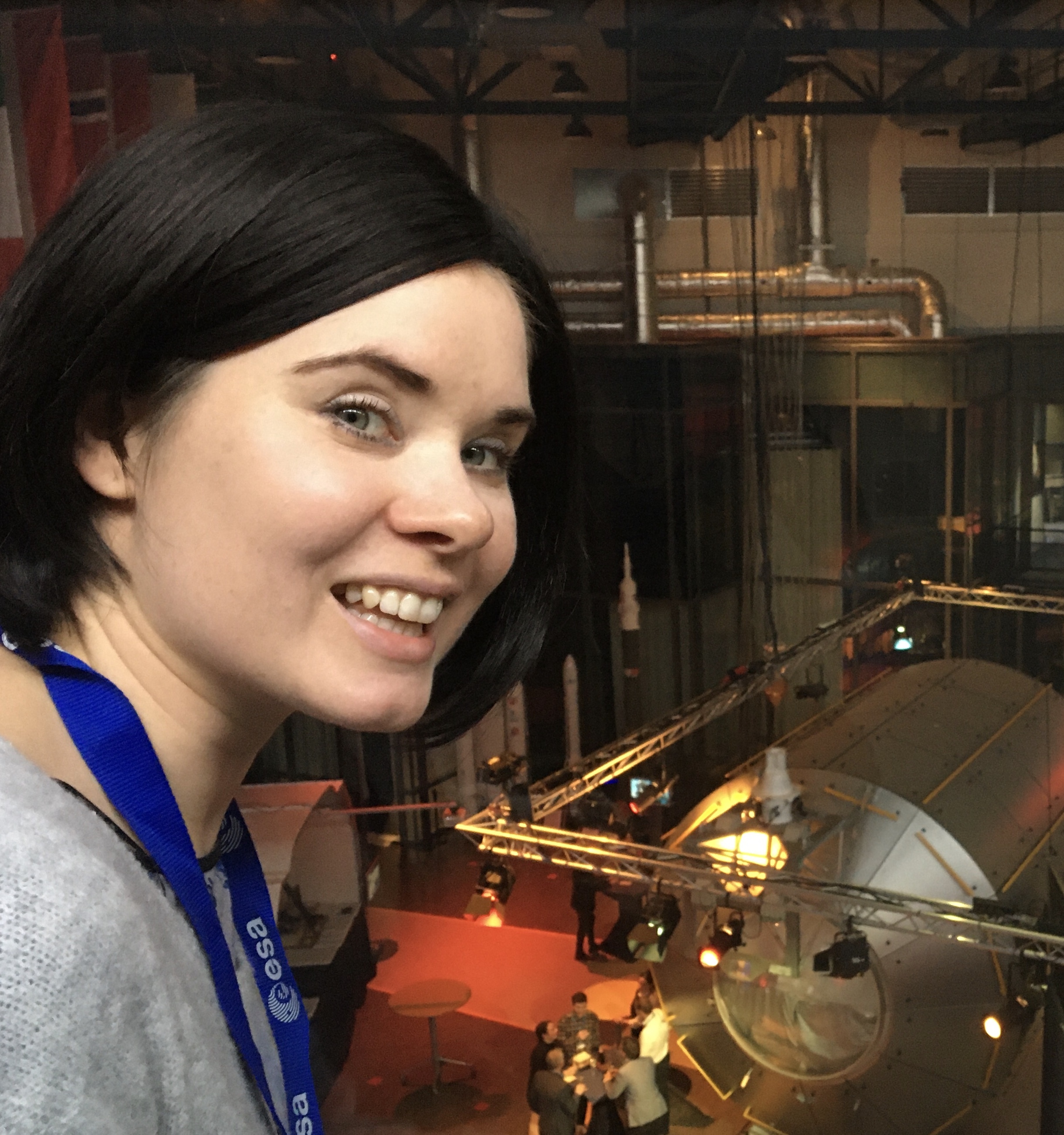 Tereza is a London-based science and technology journalist, aspiring fiction writer and amateur gymnast. Originally from Prague, the Czech Republic, she spent the first seven years of her career working as a reporter, script-writer and presenter for various TV programmes of the Czech Public Service Television. She later took a career break to pursue further education and added a Master's in Science from the International Space University, France, to her Bachelor's in Journalism and Master's in Cultural Anthropology from Prague's Charles University. She worked as a reporter at the Engineering and Technology magazine, freelanced for a range of publications including Live Science, Space.com, Professional Engineering, Via Satellite and Space News and served as a maternity cover science editor at the European Space Agency.