NASA: Space Shuttle Discovery to Launch July 26
CAPE CANAVERAL, Fla. - NASA willrestart the countdown for the space shuttle Discovery Saturday, with plans tolaunch the orbiter spaceward on July 26 after more than week of work to pindown a fuel sensor glitch, mission managers said late Wednesday.
"Right now we think we haveeliminated all the common causes," shuttle program manager Bill Parsons said ofthe glitch during a press briefing here at NASA's Kennedy Space Center (KSC)."We believe we've done everything we possible could on the vehicle."
Discovery's STS-114 mission, NASA'sfirst shuttle flight since the 2003 Columbia disaster, is now set to launch at10:39 a.m. EDT (1439 GMT) on July 26.
Wednesday's announcement comes more than a week after launch controllers scrubbedDiscovery's attempted July 13 space shot. They has discovered that a fuel sensor, one of four thatmonitor liquid hydrogen levels inside the shuttle's external tank, failed during astandard countdown test. Known as engine cut-off (ECO) sensors, the sensor systemis designed to track fuel levels during launch and ensure Discovery's threemain engines shut down properly before the external tank runs dry. If theengines keep firing without fuel, it would prove disastrous for the orbiter andits crew.
"This has been a very, very thorougheffort that we've been through," said John Muratore,manager of shuttle systems engineering and integration, during the briefing."We've used every kind of analysis technique and test technique that we canfind."
Shuttle engineers investigatingthe anomaly believe that electromagnetic interference from existing or newhardware, such as additional cameras or heaters attached to the bipod fittingthat connects Discovery to its external tank, and a small grounding issue withsensor wiring may be the culprit. Additional tests over the next 48 hoursshould address those areas, with the launch countdown set to begin at about12:00 p.m. EDT (1600 GMT) Saturday, Parson said.
But engineers have only a limitedtime to complete their troubleshooting efforts inside Discovery's aftcompartment, where the electronics box that processes ECO sensor readingsresides.
"About 20 hours into the countdownis when you do the cryogenic loading for the [shuttle's] fuel cells," saidMichael Wetmore, director of space shuttle processing at KSC. "We'd absolutelyhave to be out of there by then."
While all four hydrogen ECO sensorsare required to perform properly under current flight rules, shuttle officialssaid they could make an "exception" for Discovery on launch day if they see aglitch that they fully understand.
"We expect to have four of foursensors," Parsons said. "If we can understand that failure and it was a knownfailure that we expected...then we might very well be willing to go fly withthree of four sensors, there's good flight rationale behind it."
If shuttle officials see a sensorfailure that they do not expect then they'd have to reassess the situation,which could take more than 24 hours or push the launch outside of July entirely, Parsons added.
Discovery's launch window runsthrough July 31, with the next flight opportunity opening on Sept. 9.
New launch protocols institutedafter the Columbia accident call for optimum lighting levels for the myriad ofstill and video cameras watching the shuttle's ascent, as well as good lightingfor the STS-114 crew when they photograph the external tank just after itseparates from the orbiter. Still more daylight is needed during Discovery's InternationalSpace Station (ISS) rendezvous, where station crewmembers will photograph itstile-lined belly to record and transmit its condition to ground-basedengineers.
Columbia disintegrated duringatmospheric reentry, killing its seven-astronaut crew, on Feb. 1, 2003.
Launch officials said that ifnothing bars a July 26 space shot, flight controllers should have at least fouropportunities to launch Discovery. Additional dates for the flight - should itfail to fly Tuesday - include the 27th, 29th and 31stof July.
"We've got a great amount of work infront of us," Parson said. "But we've all agreed this work is doable, and thatit all takes us to a launch."
Fixing NASA: Complete Coverage of Space Shuttle Return to Flight
Get the Space.com Newsletter
Breaking space news, the latest updates on rocket launches, skywatching events and more!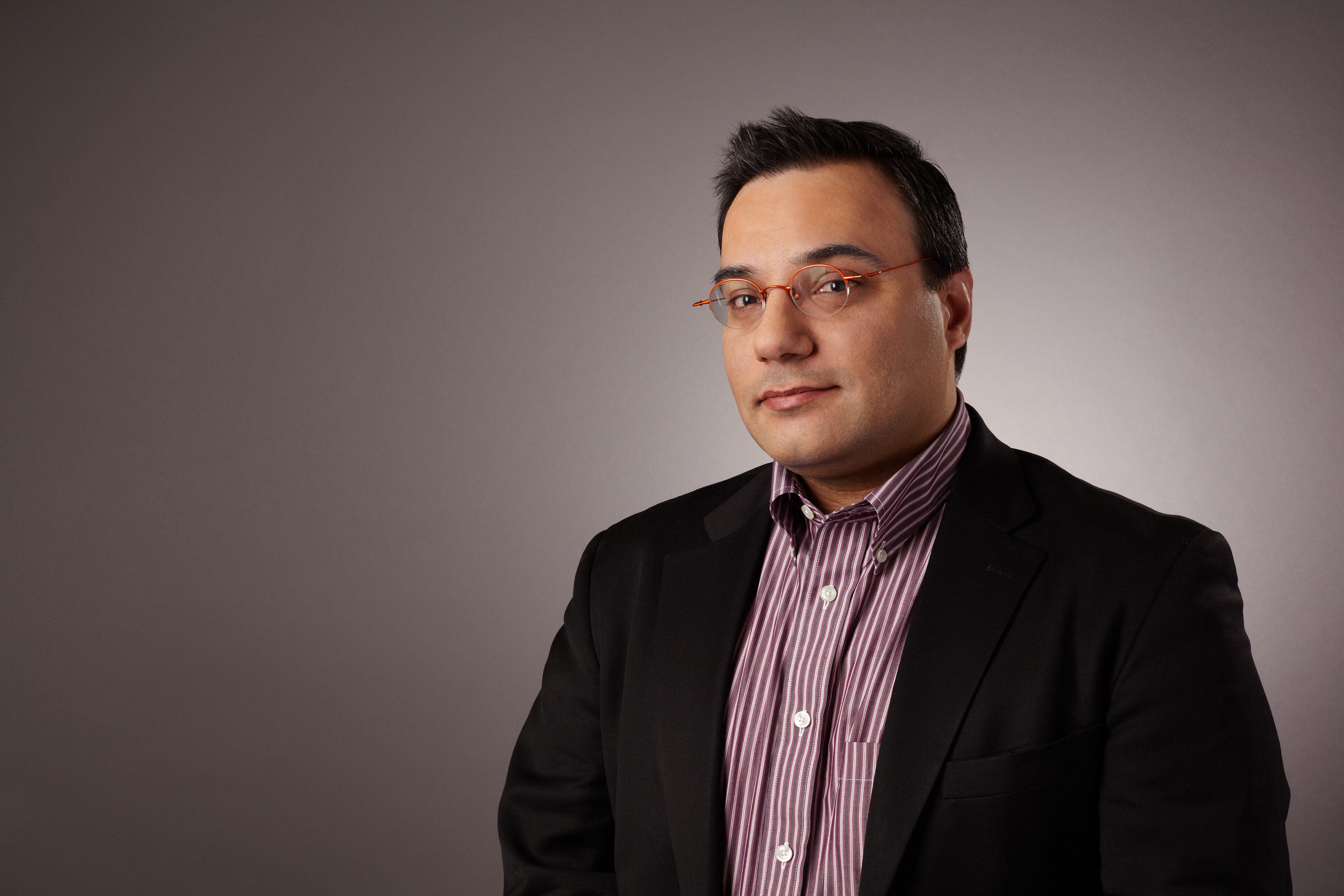 Tariq is the Editor-in-Chief of Space.com and joined the team in 2001, first as an intern and staff writer, and later as an editor. He covers human spaceflight, exploration and space science, as well as skywatching and entertainment. He became Space.com's Managing Editor in 2009 and Editor-in-Chief in 2019. Before joining Space.com, Tariq was a staff reporter for The Los Angeles Times covering education and city beats in La Habra, Fullerton and Huntington Beach. In October 2022, Tariq received the Harry Kolcum Award for excellence in space reporting from the National Space Club Florida Committee. He is also an Eagle Scout (yes, he has the Space Exploration merit badge) and went to Space Camp four times as a kid and a fifth time as an adult. He has journalism degrees from the University of Southern California and New York University. You can find Tariq at Space.com and as the co-host to the This Week In Space podcast with space historian Rod Pyle on the TWiT network. To see his latest project, you can follow Tariq on Twitter @tariqjmalik.