Space History Photo: STS-107 Crew in front of SPACEHAB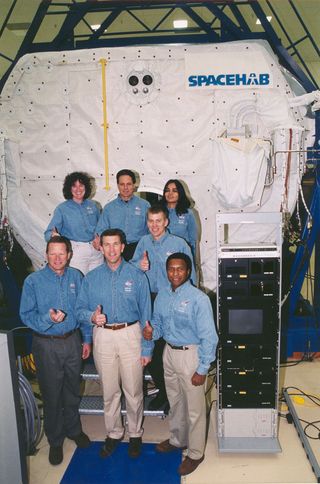 (Image credit: NASA.)
In this historical photo from the U.S. space agency, taking part in the In-Flight Maintenance training, the STS-107 crew poses in front of the SPACEHAB Double Module. In back are Mission Specialist Laurel Clark, Israeli Payload Specialist Ilan Ramon, and Mission Specialist Kalpana Chawla; in front are Mission Specialist David M. Brown, Commander Rick D. Husband, Pilot William C. "Willie" McCool (behind), and Mission Specialist Michael Anderson.
As a research mission, STS-107 carried the SPACEHAB Double Module in its first research flight into space and a broad collection of experiments ranging from material science to life science. For more information on STS-107, please see GRIN Columbia General Explanation.
Each weekday, SPACE.com looks back at the history of spaceflight through photos (archive).
Get the Space.com Newsletter
Breaking space news, the latest updates on rocket launches, skywatching events and more!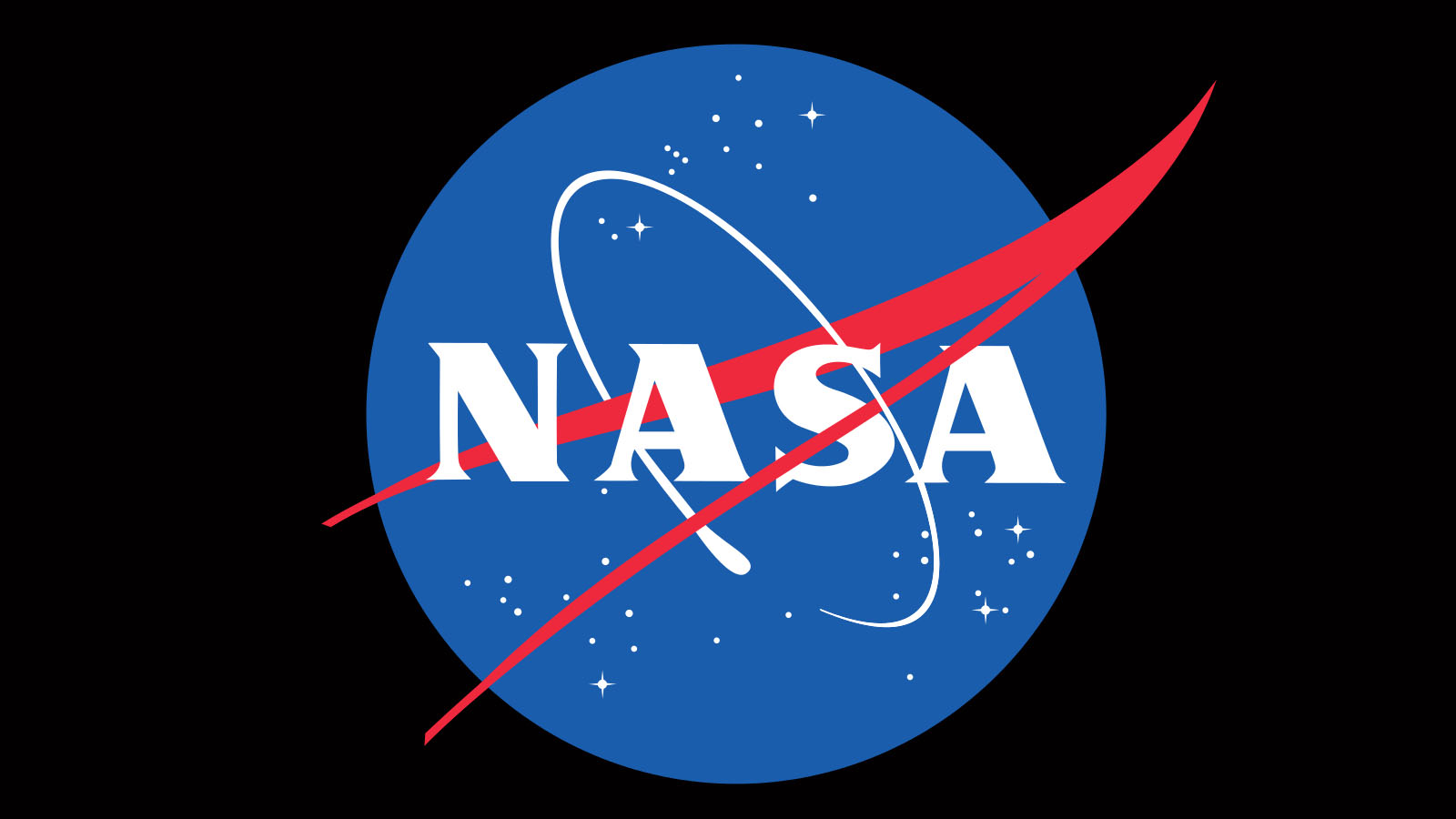 The National Aeronautics and Space Administration (NASA) is the U.S. government agency in charge of the civilian space program as well as aeronautics and aerospace research. Founded in 1958, NASA is a civilian space agency aimed at exploring the universe with space telescopes, satellites, robotic spacecraft, astronauts and more. The space agency has 10 major centers based across the U.S. and launches robotic and crewed missions from the Kennedy Space Center in Cape Canaveral Florida. It's astronaut corps is based at the Johnson Space Center in Houston. To follow NASA's latest mission, follow the space agency on Twitter or any other social channel, of visit: nasa.gov.