Shuttle-to-CEV Shift is NASA's Greatest Challenge, Space Agency Chief Says
Despiteongoing work to launch its next shuttleflight by July, NASA's greatest challenge lies further ahead in the coming shiftto a new spaceship by 2014, the U.S. space agency's chief said Tuesday.
NASAadministrator Michael Griffin said that proper handling of the agency's workforcewhile it is refocused - and reduced - for the Crew ExplorationVehicle is vital for nation's spaceflight future as the shuttlefleet approaches a 2010 retirement.
"To beclear, NASA will not need as many engineers and technicians on the shop floorto operate and maintain the CEV and Crew LaunchVehicle (CLV) as we do today with the space shuttle," Griffin told the Senate's science and space subcommittee, adding that both newvehicles are designed to be simpler and cheaper than NASA orbiters. "Change ishard, but if we don't act now to bring it about, we will not develop the spaceprogram that we want to have."
Someshuttle workers will be transferred to other CEV support programs where theirskills can be applied, Griffin added.
Griffin alsomaintained that he is optimistic NASA will meet its July window to launch the STS-121shuttle mission to the International Space Station (ISS),marking the agency's second test flight following the 2003 Columbia disaster. Shuttleprogram managers are expected to pick a launch date from the mission's July1-19 window on Thursday, he added.
NASA hopesto launch as many as threeshuttle missions this year - beginning with STS-121 and followed by two ISS construction flights- pending the resolution of ongoing externaltank wind tunnel tests to verify modifications to the tank's foaminsulation.
Griffinsaid the shuttle is key to completing the ISS by 2010, but the space station'svalue as a science platform will be muted without a reliable orbital transitsystem beyond the shuttle's retirement.
"We canonly realize the potential of the space station if we have a robust spacetransportation system to ferry crew, experiments and equipment to and from thestation," Griffin said.
Senatorsmade it clear that minimizing any gap in U.S. human spaceflight capability duringthe gulf spanning the 2010 shuttle retirement and 2014 deadline for the CEV isparamount.
"If thereis a capability for Americans to go into space between 2010 and 2014, I willfeel much more secure," Sen. Kay Bailey Hutchinson(R-Texas), chair of the space and science subcommittee, told Griffin.
But theNASA chief stressed that technological and funding challenges madea seamless transition almost impossible, given the space agency's tasks of completing theISS before the shuttle fleet retires, its exploration push to fly manned CEVflights by 2014 and the agency's goal of returning astronauts to the Moon by2020.
"We are technologylimited to the 2011 to 2012 timeframe, we're funding limited for later datesthan that," Griffin said, adding that he hopes to secure commercial cargo - andlater crew - access to orbit and the ISS during that 2010 to 2014 gap.
Return to Flight: NASA's Road to STS-121
Get the Space.com Newsletter
Breaking space news, the latest updates on rocket launches, skywatching events and more!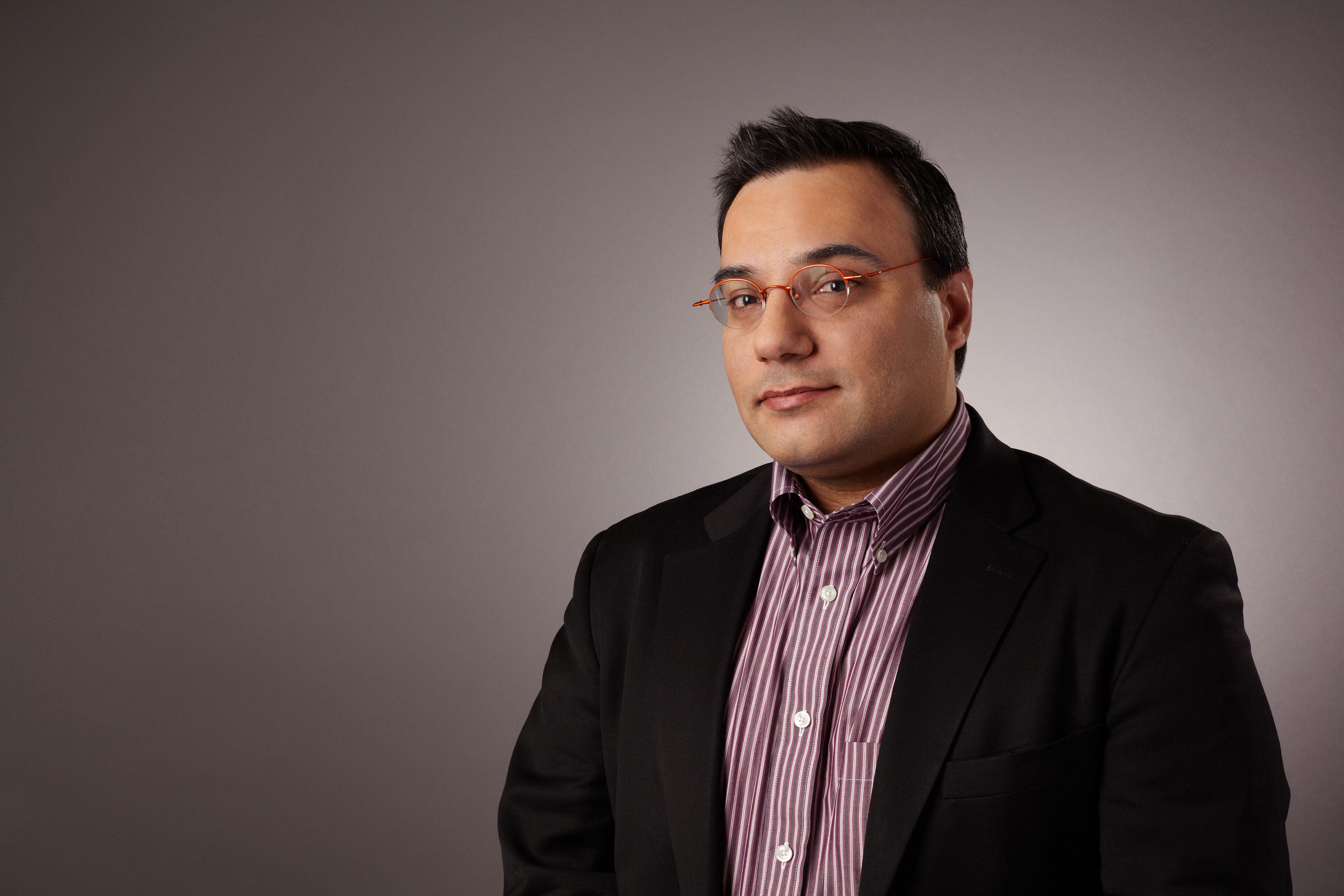 Tariq is the Editor-in-Chief of Space.com and joined the team in 2001, first as an intern and staff writer, and later as an editor. He covers human spaceflight, exploration and space science, as well as skywatching and entertainment. He became Space.com's Managing Editor in 2009 and Editor-in-Chief in 2019. Before joining Space.com, Tariq was a staff reporter for The Los Angeles Times covering education and city beats in La Habra, Fullerton and Huntington Beach. In October 2022, Tariq received the Harry Kolcum Award for excellence in space reporting from the National Space Club Florida Committee. He is also an Eagle Scout (yes, he has the Space Exploration merit badge) and went to Space Camp four times as a kid and a fifth time as an adult. He has journalism degrees from the University of Southern California and New York University. You can find Tariq at Space.com and as the co-host to the This Week In Space podcast with space historian Rod Pyle on the TWiT network. To see his latest project, you can follow Tariq on Twitter @tariqjmalik.