To learn more and explore space, visit Slooh.com.
Update for June 21: The 2020 annular solar eclipse wowed skywatchers across Asia and Africa. See the amazing photos in our story here.
Astronomers with the Slooh online observatory will host a free webcast of the "ring of fire" solar eclipse of 2020 on Sunday, June 21, at 1 a.m. EDT (0500 GMT). Watch it live here, courtesy of Slooh.com. 
The event will stream on YouTube for free, and paid Slooh members can join in the live discussion via Zoom. Hosted by Slooh astronomer Paul Cox, the show will feature live views of the moon and sun as experts discuss the astronomical event.
You can watch it live in the window above, courtesy of Slooh, or directly via Slooh's YouTube channel. 
Join our Ring-of-Fire Star Party Live on Sunday, June 21st, starting at 1 AM EDT.
Other timezones: 10 PM PDT ¦ 05:00UTC ¦ 10:30 AM IST 
It's the biggest star in our sky, so what better way to celebrate the Ring-of-Fire Annular Solar Eclipse than with a Slooh Live Star Party! 
Slooh members will be able to join our Zoom Star Party to interact directly with the Slooh team and other members as we watch the live image streams and discuss the eclipse! Details on how to join it are at slooh.com.

Editor's note: If you snap an amazing night sky photo and would like to share it with Space.com for a story or photo gallery, send comments and images to spacephotos@space.com. 
Follow us on Twitter @Spacedotcom and on Facebook.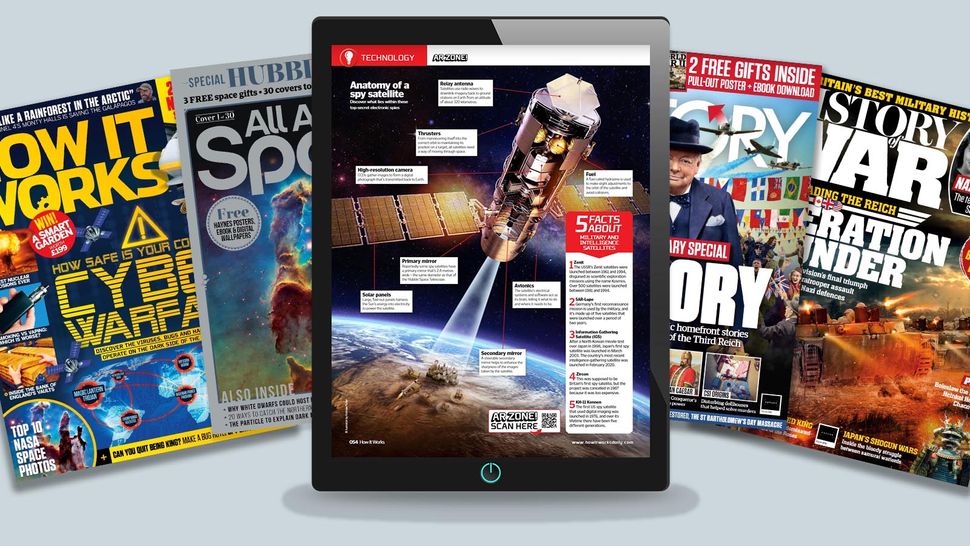 OFFER: Save 45% on 'All About Space' 'How it Works' and 'All About History'!
For a limited time, you can take out a digital subscription to any of our best-selling science magazines for just $2.38 per month, or 45% off the standard price for the first three months.View Deal