Photos of Uranus, the Tilted Giant Planet
Uranus False-Color Image
False-color view of Uranus as seen by a Voyager spacecraft.
Uranus Has a Dark Spot
Winds whirl and clouds churn 2 billion miles away in the atmosphere of Uranus, forming a dark vortex large enough to engulf two-thirds of the United States.
Rare Uranian Eclipse Captured by Hubble
A never-before-seen image of an astronomical alignment of a Uranian moon, Ariel, as it traverses the face of the giant gas planet.
Planet Uranus Has Rare Blue Ring
A schematic view of the outer rings of Saturn (top) and Uranus (bottom).
New Moons and Rings Found at Uranus
These composite images from several observations by NASA's Hubble Space Telescope reveal a pair of newly discovered rings encircling the planet Uranus. The left composite image is made from Hubble data taken in 2003. The new dusty rings are extremely faint and required long exposures to capture their image. The background speckle pattern is noise in the image.
Amazing Views of Jupiter and Uranus Thrill Skywatchers
Skywatcher Jimmy Eubanks in Boiling Springs, South Carolina caught these photos of Jupiter and Uranus on Sept. 20, 2010 when Jupiter made its closest approach to Earth since 1963. Uranus [insert] was visible through telescopes near Jupiter.
Get the Space.com Newsletter
Breaking space news, the latest updates on rocket launches, skywatching events and more!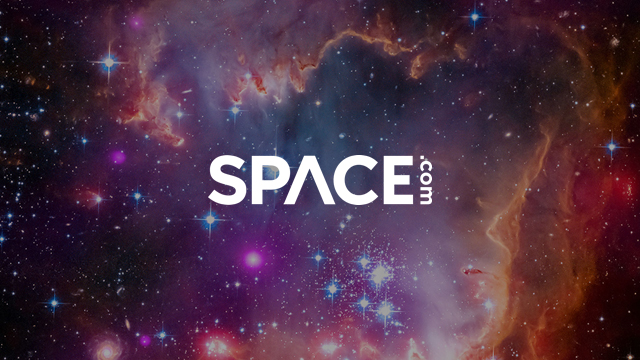 Space.com is the premier source of space exploration, innovation and astronomy news, chronicling (and celebrating) humanity's ongoing expansion across the final frontier. Originally founded in 1999, Space.com is, and always has been, the passion of writers and editors who are space fans and also trained journalists. Our current news team consists of Editor-in-Chief Tariq Malik; Editor Hanneke Weitering, Senior Space Writer Mike Wall; Senior Writer Meghan Bartels; Senior Writer Chelsea Gohd, Senior Writer Tereza Pultarova and Staff Writer Alexander Cox, focusing on e-commerce. Senior Producer Steve Spaleta oversees our space videos, with Diana Whitcroft as our Social Media Editor.