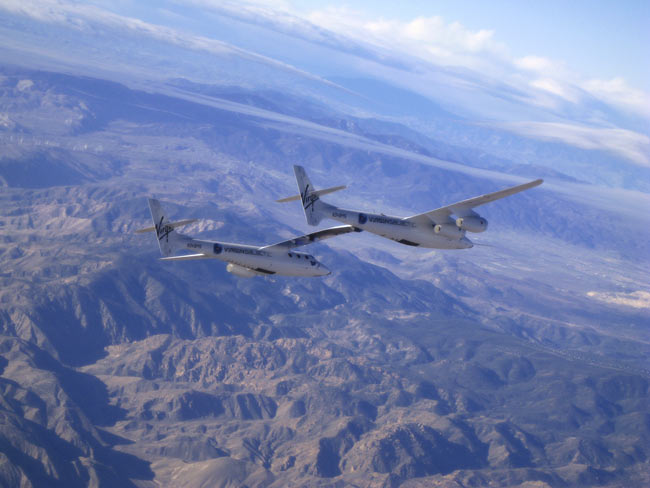 COLORADO SPRINGS, Colo. — The space industry is facing enormous challenges because it is an extremely capital-intensive enterprise, and companies and governments around the world are grappling with the greatest economic crisis in decades, according to participants in a panel discussion March 31 here at the National Space Symposium.
While many authors and analysts compare the current economic crisis with events of the 1920s and 1930s, those comparisons are "completely false and misleading," according to Alvin Toffler, futurist and author. "This crisis is different."
The world economy and everyday life are dramatically different than they were during the Great Depression, Toffler said. Comparisons fail to take into account important changes that have occurred including increased globalization, great technological complexity and the speed of modern life, he said.
"The world economy is undergoing and will undergo enormous economic upheaval in the coming decades," Toffler said.
While Toffler said he cannot predict what changes will occur, he does expect the world's increasing reliance on space to play a role.
In spite of the economic crisis, the U.S. government as well as individual companies will have to continue to invest in space-related research and development, panelists said.
But there will be limits.
"There is never enough money to do all the things that you want to do. So get over it," said Keith Hall, former director of the U.S. National Reconnaissance Office and a partner at the consulting firm Booz Allen Hamilton. "Figure out the most important things to accomplish and work within the resources that you have to get something done."
Private investment will be critical to the development of new space programs and technologies in the coming years. In the past, government has been the driver of technology in both the civil and national security space sectors, Hall said. "The next space age will produce revolutionary changes and innovation out of private sector capital," he added.
Patricia Grace Smith, former associate administrator for commercial space transportation at the U.S. Federal Aviation Administration (FAA), added that the United States as a whole needs to "embrace the spirit of entrepreneurship, new technology and innovation. We need to encourage it, support it and let it go. Who knows where the next breakthrough is going to come from. We need to be more open to the next transformation."
One way to stretch limited resources is to avoid excessive regulation, said Smith, who currently is a consultant to Virgin Galactic, which is developing vehicles intended to take paying customers to the edge of space. She said that while working in the FAA, she was conscious of the fact that the fledgling suborbital space tourism industry could not be regulated in the same way commercial aviation is regulated because it would be too costly.
"We laid the groundwork for a separate certification process that would allow the industry to thrive," she said.
On the other hand, a regulatory regime that is too laissez faire creates too much uncertainty, said Rachel Yates, a partner with the law firm Holland and Hart, LLP. Carefully crafted regulations help investors to understand their risks better, may make insurance more available and help the U.S. government comply with international obligations, she said.
Video - Space Tourism: Virgin Galactic Way - Part 1, Part 2

Images - SpaceShipTwo Mothership Unveiled