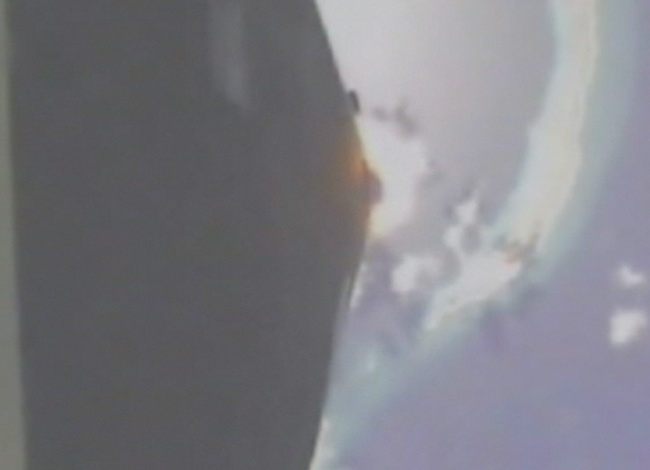 WASHINGTON — Space Exploration Technologies (SpaceX) Chief Executive Elon Musk recently accepted a $20 million investment from Founders Fund, a $220 million venture capital firm managed by his fellow PayPal co-founders.
"Founders Fund has a track record of investing in companies with the potential to revolutionize industries. We are pleased to be included in their portfolio and welcome [Founders Fund managing partner] Luke Nosek to our Board," Musk said in an Aug. 4 statement. "Founders Fund shares the SpaceX vision of creating a world-class company that will shape the future through technological innovation."
Nosek, like Musk and two of Founders Fund's other three managing partners, was a co-founder of PayPal, which was sold to online auctioneer eBay in 2002 for $1.5 billion.
Musk first mentioned an outside investment in an Aug. 2 message to employees released shortly after the Falcon 1 rocket's latest launch failure. The privately financed rocket has launched three times since March 2006 but has yet to reach orbit.
In his message, Musk said he had accepted the investment "as a precautionary measure to guard against the possibility of flight 3 not reaching orbit." Musk did not quantify the investment or identify the investor in that message, but said the money, combined with existing cash reserves, would enable SpaceX to continue launching Falcon 1 while developing the larger Falcon 9 rocket along with Dragon, a reusable capsule designed to carry cargo to the International Space Station.
Falcon 1's latest launch occurred at 11:34 p.m. Eastern time following an earlier abort and appeared to be going well until a video transmission from the rocket stopped two minutes and 11 seconds into the flight. A SpaceX announcer said there had been a vehicle anomaly and abruptly signed off. SpaceX officials later said the first and second stages of the rocket failed to separate. Musk has made no public statement since the launch failure beyond the message to employees, which was read to reporters and posted to the company's Web site.
SpaceX spokeswoman Diane Murphy said Aug. 4 that the company would hold a media briefing "as soon as we have definitively determined what went wrong."
According to U.S. Army Lt. Col. Harold A. Buhl, commander of the Army's Reagan Test Site in the Kwajalein Atoll, the rocket safely splashed down in the Pacific Ocean "well east" of the Marshall Islands.
"There was no command flight termination action taken as the system ceased powered flight following the anomaly, and the track to splash was within the cleared maritime area," Buhl said in an Aug. 4 e-mail. "There was never any risk to personnel or property as the area was completely contained as open ocean — no habitated islands or aviation/shipping lanes."
Lost in the failure was Trailblazer, an experimental satellite built by Poway, Calif.-based Space Dev for the Pentagon's Operationally Responsive Space Office, along with a NASA solar sail experiment and a payload adapter demonstration for the Malaysian space agency.
Video: Falcon 1's Second Flight

Video: Dragon in Space

Future of Flight