'Perfect launch' of Soyuz rocket sends Russian Progress 79 cargo ship to space station
It's hauling 3 tons of fresh supplies to seven astronauts in orbit.
A Russian Soyuz rocket launched a new robotic cargo ship to the International Space Station late Wednesday (Oct. 27) to deliver tons of fresh supplies for astronauts in orbit.
The Soyuz 2.1a rocket launched the Progress 79 spacecraft from the Baikonur Cosmodrome in Kazakhstan 8 p.m. EDT, Wednesday, Oct. 27 (0000 GMT or 5 a.m. local time on Friday) to kick off a two-day chase of the space station. The uncrewed supply ship should arrive at the station late Friday (Oct. 29).
"A perfect launch from the Baikonur Cosmodrome in Kazakhstan," NASA spokesman Rob Navias said during live launch commentary.
Progress 79 is carrying 5,623 pounds (2,550 kilograms) of supplies for the seven Expedition 66 crewmembers currently living on the International Space Station, Navias said. That includes 3,351 pounds (1,520 kg) of dry goods, 1,212 pounds (550 kg) of rocket propellant, 926 pounds (420 kg) of water, 106 pounds (48 kg) of air and 28 pounds (13 kg) of nitrogen.
Related: How Russia's Progress cargo ships work (infographic)
"The resupply ship reached preliminary orbit and deployed its solar arrays and navigational antennas as planned for a two-day rendezvous on its way to meet up with the orbiting laboratory and its Expedition 66 crew members," NASA officials said in a statement.
Progress 79 will at the aft port of the Zvezda service module at 9:34 p.m. EDT, Friday, Oct. 29 (0134 GMT Saturday, Oct. 30.) NASA's live coverage of docking will begin at 8:45 p.m. EDT (0045 GMT.)
On Monday (Oct. 25), an update from NASA's blog noted the Russian cosmonauts of Expedition 66 are undergoing standard backup training to prepare for the ship's arrival.
"Cosmonauts Pyotr Dubrov and Anton Shkaplerov are training for that mission today practicing for the unlikely event they would have to take remote command of the Progress 79," the agency said. "The pair from Roscosmos trained on the Zvezda service module's tele-robotically operated rendezvous unit, or TORU, that would take control during the Progress 79's automated approach and rendezvous."
Here are some more amazing images from today's launch of the #Soyuz-2.1a w\the #ProgressMS18 freighter! The docking to the @Space_Station is scheduled for Oct.30 at 01:34 UTC pic.twitter.com/zdPExZVZkGOctober 28, 2021
Progress 79 will spend about six months at the space station. The last cargo vehicle of the series, Progress 78, just changed ports and spent 28 hours at a point about 120 miles (193 km) from the orbiting complex during a novel station keeping maneuver between undocking at the Poisk module and redocking at the new Nauka module.
Two Russian vehicles in recent months experienced unexpected glitches that affected the station's operations. In late July, the Nauka module accidentally tilted the space station by about 540 degrees shortly after its own docking due to a software glitch. NASA said the crew was in no danger at the time.
Then, on Oct. 15, a Soyuz MS-18 crew capsule that returned a film crew to Earth last week, briefly knocked the ISS off-orientation; NASA and Russian space agency Roscosmos are looking into what happened.)
Follow Elizabeth Howell on Twitter @howellspace. Follow us on Twitter @Spacedotcom and on Facebook.
Get the Space.com Newsletter
Breaking space news, the latest updates on rocket launches, skywatching events and more!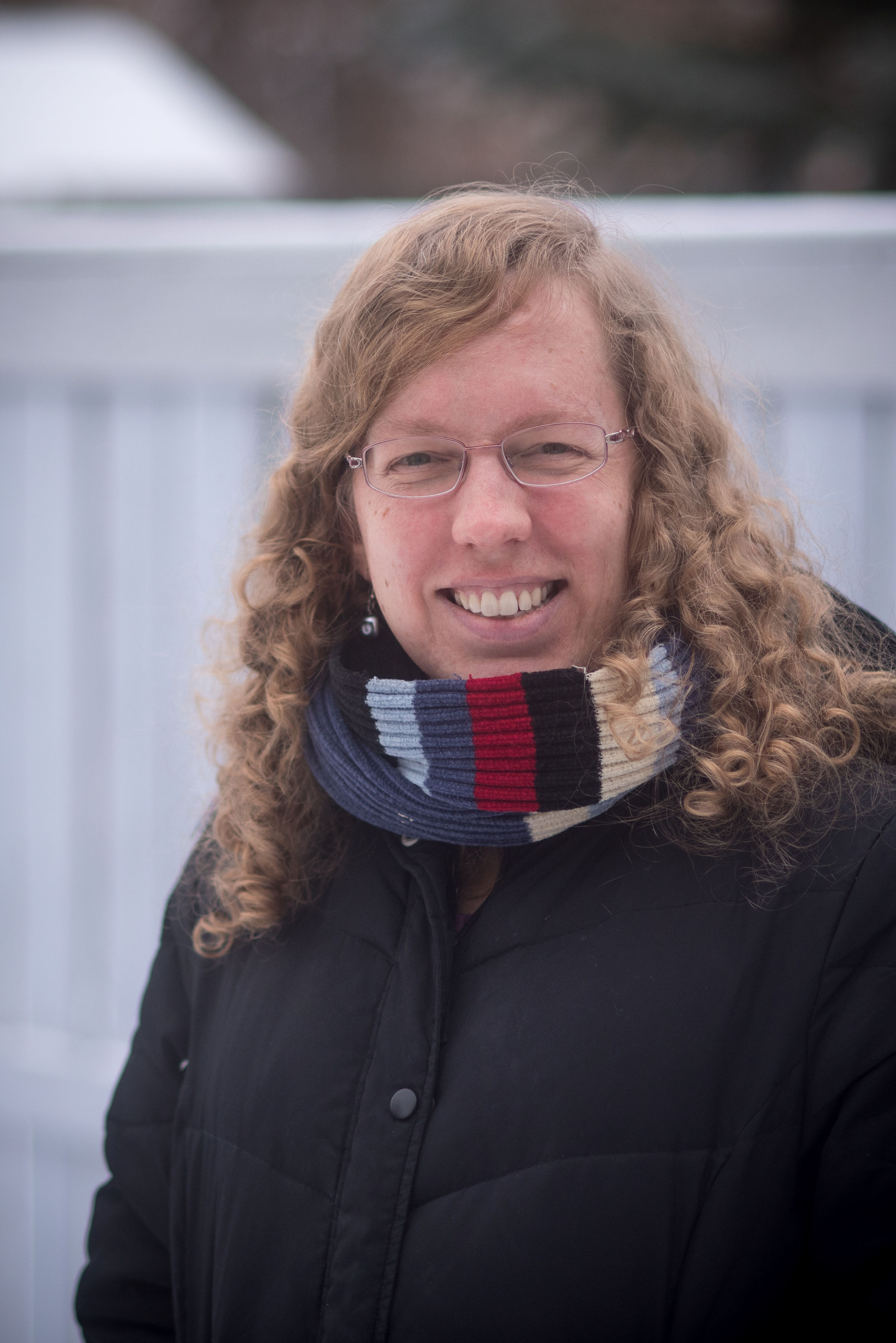 Staff Writer, Spaceflight
Elizabeth Howell (she/her), Ph.D., is a staff writer in the spaceflight channel since 2022 covering diversity, education and gaming as well. She was contributing writer for Space.com for 10 years before joining full-time. Elizabeth's reporting includes multiple exclusives with the White House and Office of the Vice-President of the United States, an exclusive conversation with aspiring space tourist (and NSYNC bassist) Lance Bass, speaking several times with the International Space Station, witnessing five human spaceflight launches on two continents, flying parabolic, working inside a spacesuit, and participating in a simulated Mars mission. Her latest book, "Why Am I Taller?", is co-written with astronaut Dave Williams. Elizabeth holds a Ph.D. and M.Sc. in Space Studies from the University of North Dakota, a Bachelor of Journalism from Canada's Carleton University and a Bachelor of History from Canada's Athabasca University. Elizabeth is also a post-secondary instructor in communications and science at several institutions since 2015; her experience includes developing and teaching an astronomy course at Canada's Algonquin College (with Indigenous content as well) to more than 1,000 students since 2020. Elizabeth first got interested in space after watching the movie Apollo 13 in 1996, and still wants to be an astronaut someday. Mastodon: https://qoto.org/@howellspace