New Space Telescope 'Go' For Launch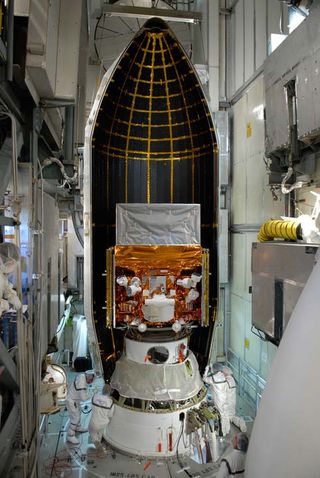 (Image credit: NASA/Jim Grossmann)
NASA's latest space telescope, the Gamma-ray Large AreaTelescope (GLAST), is finally "go" for launch after many delays.
The telescope is slated to lift off June 11 at 11:45 a.m.EDT (1545 GMT) atop a Delta 2 rocket from Florida's Cape Canaveral Air ForceStation.
GLAST aims to glimpse the universe in high-energy,short-wavelength gamma ray light and probe mysteries such as dark matter, blackholes and spinning pulsars. And scientists hope the $690million telescope will shed light on some of the most powerful explosionsever seen: gammaray bursts.
"It's about to open up the universe to us in new andexciting ways," said Steven Ritz, a GLAST project scientist andastrophysicist at NASA's Goddard Space Flight Center in Greenbelt, Md, at aGLAST preflight briefing Monday. "There's a broad science community that'sanxiously awaiting this launch."
Originally scheduled to liftoff May 16, GLAST's debut hasbeen pushedback a number of times due to delays in completing the telescope as well asproblems with the spacecraft that is slated to carry it into orbit.
As of Monday, the weather looks somewhat favorable for theplanned launch on Wednesday.
"There's a 40 percent chance of one of our weatherrules being violated," said Joel Tumbiolo, NASA launch weather officer."Overall we're looking good."
The mains concerns posing a threat to launch are clouds andthunderstorms, Tumbiolo said. If the satellite is unable to launch Wednesday,further attempts can be made Thursday and Friday, though the planned landing ofNASA's space shuttle Discovery on Saturday morning could prevent a GLAST launchattempt that day. The weather outlook for the rest of the week is similar toWednesday's, Tumbiolo said.
The GLAST project is a broad collaboration between multipleU.S. institutions as well as scientists and engineers in Italy, France, Japanand Sweden. After decades of planning, GLAST's managers hope the 9,486-pound(4,303-kilogram) telescope will finally reach its destination this week.
"A lot of folks have put a lot of work into this,"said NASA launch director Omar Baez. "We want to do it right."
Once in space, GLAST is due to embark on a mission of atleast five-years. The satellite plans to use its wide-field-of-view telescopesto scan the entire sky every three hours, hunting for light in the gamma rayrange, beyond thespectrum visible to the human eye.
"GLAST will open up one of the last unexplored regionsof the electromagnetic spectrum," Ritz said.
Video: GLAST Cast ? Part 1
Video: GLAST Cast ? Part 2
The Strangest Things in Space
Get the Space.com Newsletter
Breaking space news, the latest updates on rocket launches, skywatching events and more!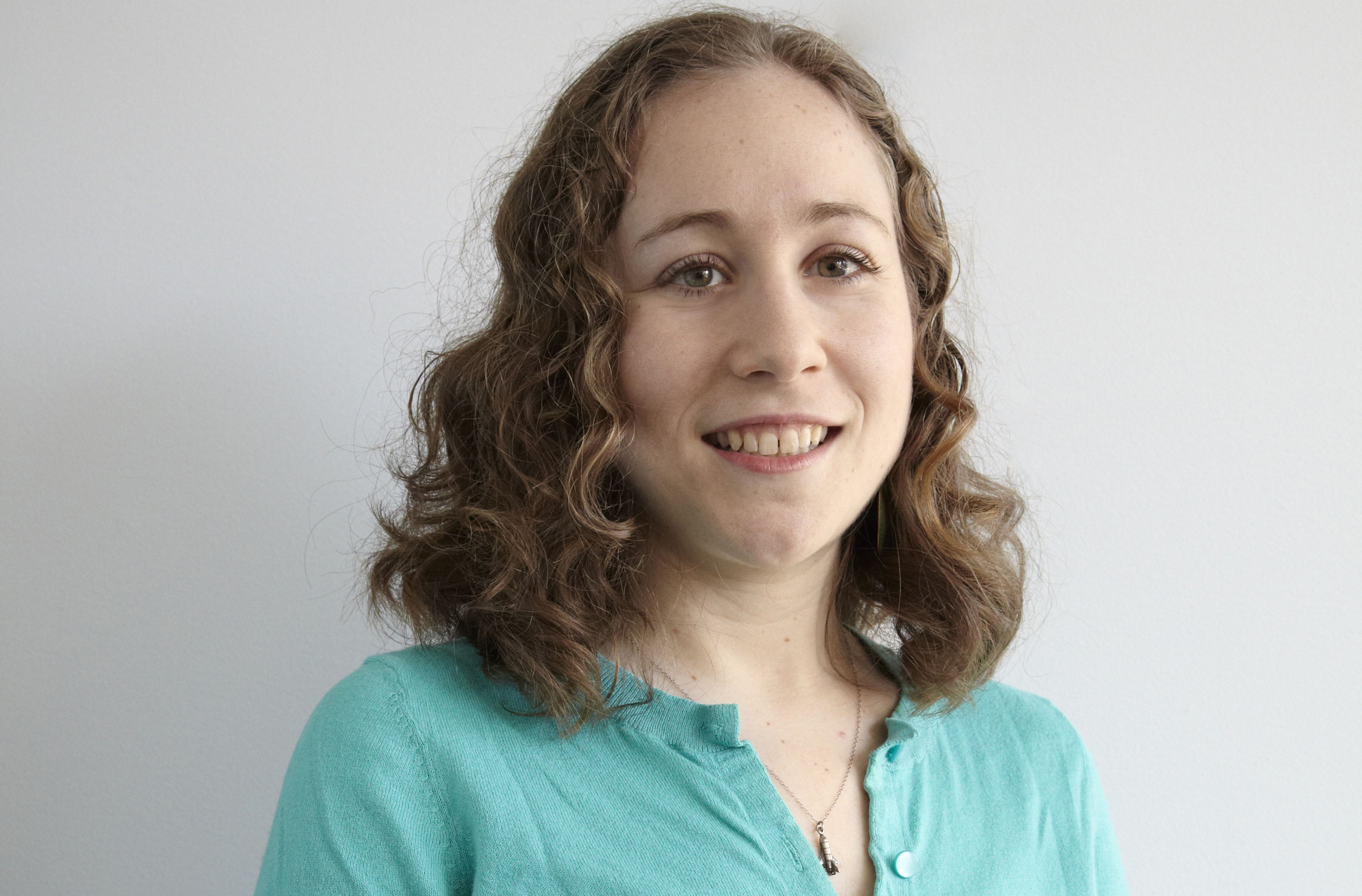 Assistant Managing Editor
Clara Moskowitz is a science and space writer who joined the Space.com team in 2008 and served as Assistant Managing Editor from 2011 to 2013. Clara has a bachelor's degree in astronomy and physics from Wesleyan University, and a graduate certificate in science writing from the University of California, Santa Cruz. She covers everything from astronomy to human spaceflight and once aced a NASTAR suborbital spaceflight training program for space missions. Clara is currently Associate Editor of Scientific American. To see her latest project is, follow Clara on Twitter.