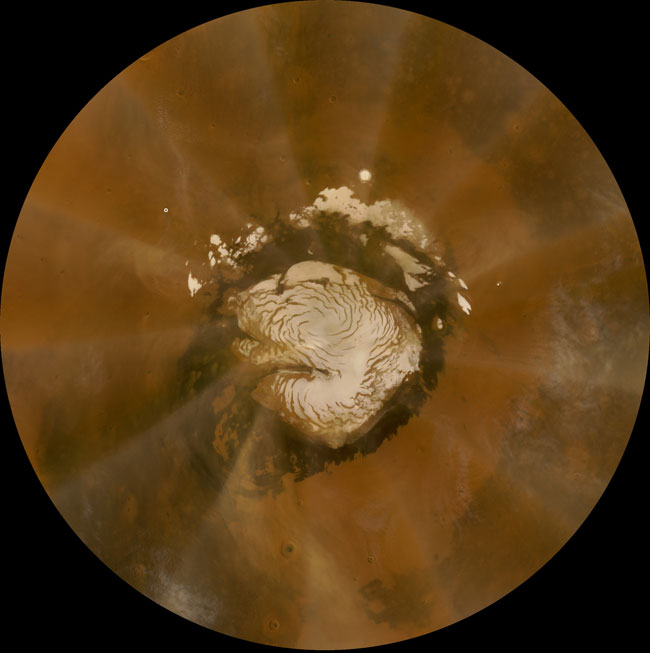 PARIS — European Space Agency (ESA) governments tentatively have agreed to delay the launch of Europe's first-ever Mars rover by a little more than two years, to 2016, as part of a broader effort to rein in project costs and seek deeper cooperation with NASA and the Russian space agency, European government officials said.
The decision, made at an Oct. 15-16 meeting of ESA member governments at the agency's headquarters here, remains fragile because some governments still are resisting the price tag of the Enhanced ExoMars mission: 1 billion euros ($1.34 billion), not including the 23 instruments to be paid for by various national laboratories.
ESA had received informal estimates from Enhanced ExoMars prime contractor Thales Alenia Space-Italy that the upgraded ExoMars project demanded by scientists would cost about 1.2 billion euros for a launch in late 2013.
Several governments, including Italy, balked at the price and said they would not participate at the expected level in the program.
Seeking to find a compromise in time for a Nov. 25-26 meeting of ESA government ministers, who will issue a formal yes-or-no decision on the mission, ESA proposed that the launch slip to early 2016, and that the ESA-funded budget be capped at 1 billion euros.
Agency officials already had said the 2013 date would be difficult to meet. Fixing the later date will permit project managers to run Enhanced ExoMars less like a crash program, where costs are often under pressure. It also gives them more time to reach formal agreements with NASA and the Russian space agency, Roskosmos, on possible contributions to the rover payload and other mission elements.
Video - Dust Devils and Clouds on Mars

SPECIAL REPORT: Phoenix Mars Lander: Digging for Ice in the Martian Arctic

Images: Phoenix on Mars!