Virgin Orbit, UK space agency to investigate rocket launch failure
"We will work tirelessly to understand the nature of the failure."
Virgin Orbit and the United Kingdom Space Agency have announced they will investigate the loss of a Launcher One rocket during the company's first historic launch attempt from the United Kingdom.
Virgin Orbit attempted the U.K.'s first-ever orbital launch from Spaceport Cornwall, the U.K.'s first commercial space launch facility, on Monday (Jan. 9). The company's converted Boeing 747-400 airplane Cosmic Girl took off at 5:02 p.m. EST (2202 GMT) and carried the Launcher One rocket to an altitude of 35,000 feet (10.6 kilometers). Then, the rocket ignited, successfully reaching space with its first stage and separating about 3.5 minutes into its flight — but shortly after, an anomaly occurred. The rocket's upper stage and its payload of nine satellites were lost.
On Tuesday (Jan. 10), both Virgin Orbit and the U.K. Space Agency issued statements promising to investigate the cause of the anomaly. "We will work tirelessly to understand the nature of the failure, make corrective actions, and return to orbit as soon as we have completed a full investigation and mission assurance process," Virgin Orbit CEO Dan Hart said in the company's statement.
Related: Virgin Orbit rocket suffers anomaly during 1st launch from UK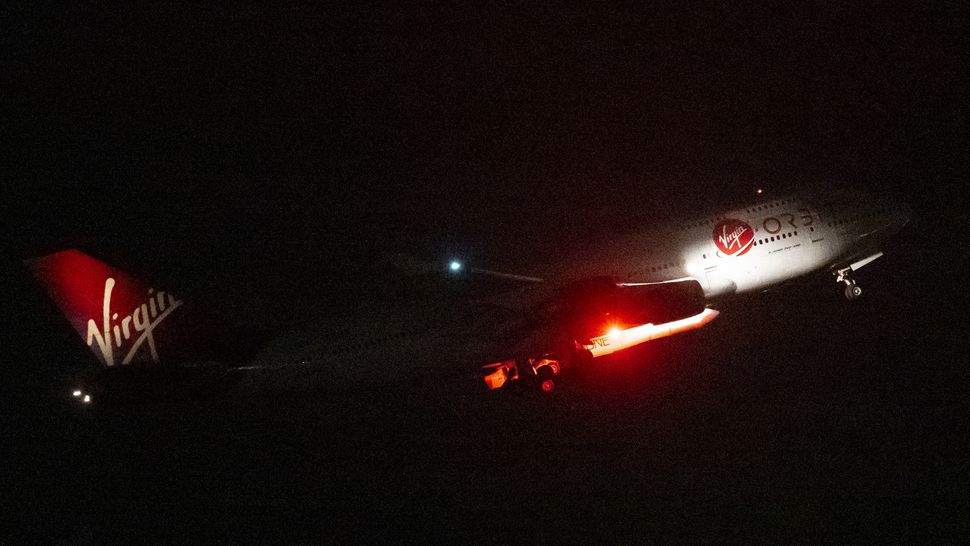 Matt Archer, director of commercial spaceflight at the U.K. Space Agency, said that the agency will "work closely with Virgin Orbit as they investigate what caused the anomaly in the coming days and weeks," according to a statement posted to Twitter.
"While this result is disappointing, launching a spacecraft always carries significant risks," Archer said. "Despite this, the project has succeeded in creating a horizontal launch capability at Spaceport Cornwall, and we remain committed to becoming the leading provider of commercial small satellite launch in Europe by 2030, with vertical launches planned from Scotland."
That optimism despite the launch failure was echoed by Melissa Thorpe, head of Spaceport Cornwall. "We are so incredibly proud of everything we have achieved with our partners and friends across the space industry here in the U.K. and in the US. We made it to space — a U.K. first," Thorpe said in Virgin Orbit's statement. "Today we inspired millions, and we will continue to look to inspire millions more. Not just with our ambition but also with our fortitude. Yes, space is hard, but we are only just getting started."
The mission's name, "Start Me Up," drew inspiration from a 1981 Rolling Stones song by the same name, and the rock and roll theme could be seen in the excitement of the crowds at the launch event. The launch drew huge crowds and sold out faster than the U.K.'s popular Glastonbury Music festival, according to Ian Annett, deputy CEO of the U.K. Space Agency.
The launch was part of an initiative to grow the U.K.'s space infrastructure as the global space market continues to expand. The United Kingdom is home to several satellite manufacturers including Airbus, Surrey Satellite Technology and Clyde Space, but prior to this launch, satellites had to be delivered to spaceports in other countries for launch.
"As a country, we build more satellites than anywhere else outside of the U.S.," said Ian Annett, deputy CEO of the U.K. Space Agency, during a pre-launch press conference. "So it helps to develop an end-to-end capability so that we can do everything."
Prior to this launch failure, Virgin Orbit had launched four consecutive successful missions that placed a total of 33 satellites in orbit.
Follow Brett on Twitter at @bretttingley. Follow us on Twitter @Spacedotcom or on Facebook.
Get the Space.com Newsletter
Breaking space news, the latest updates on rocket launches, skywatching events and more!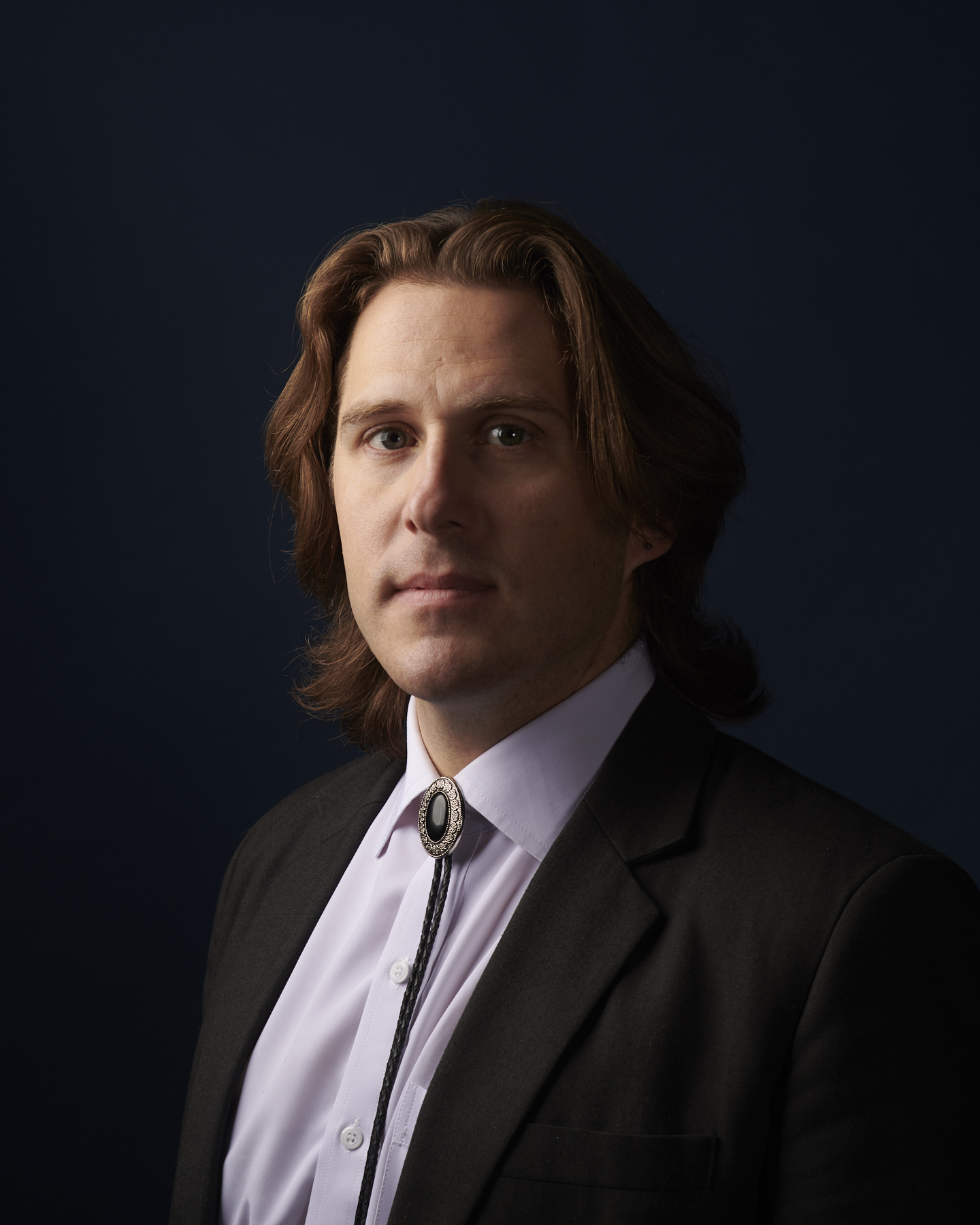 Brett is curious about emerging technologies, alternative launch concepts, anti-satellite technologies and uncrewed aircraft systems. Brett's work has appeared on Scientific American, The War Zone, Popular Science, the History Channel, Science Discovery and more. Brett has English degrees from Clemson University and the University of North Carolina at Charlotte. In his free time, Brett enjoys skywatching throughout the dark skies of the Appalachian mountains.