US Space Force creates 1st unit dedicated to targeting adversary satellites
"We are changing the way targeting is done across the joint community when it comes to space and electromagnetic warfare."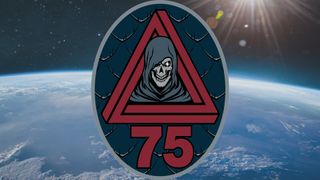 (Image credit: USSF/iStock/Getty Images Plus)
The United States Space Force has activated its first and only unit dedicated to targeting other nations' satellites and the ground stations that support them.
The 75th Intelligence, Surveillance and Reconnaissance Squadron (ISRS) was activated on Aug. 11 at Peterson Space Force Base in Colorado. This unit is part of Space Delta 7, an element of the U.S. Space Force tasked with providing intelligence on adversary space capabilities. It'll do things like analyze the capabilities of potential targets, locate and track these targets as well as participate in "target engagement," which presumably refers to destroying or disrupting adversary satellites, the ground stations that support them and transmissions sent between the two.
Lt. Col. Travis Anderson, who leads the squadron, said in a Space Force statement that the idea of a dedicated space targeting unit has been years in the making. "Today is a monumental time in the history of our service," Anderson said. "The idea of this unit began four years ago on paper and has probably been in the minds of several U.S. Air Force intelligence officers even longer."
Related: What is the U.S. Space Force and what does it do?
The unit's patch was also unveiled at its activation ceremony, revealing it to be adorned with a grim reaper that has a delta shape for a nose. According to a Space Force statement, the delta represents "historic ties to the earliest days of the U.S. Air Force space community" as well as "all variations of space vehicles" that support the U.S. military.
Master Sgt. Desiree Cabrera, 75th ISRS operations superintendent, said the new unit will revolutionize the targeting capabilities of not just the Space Force, but also the entire U.S. military: "Not only are we standing up the sole targeting squadron in the U.S. Space Force, we are changing the way targeting is done across the joint community when it comes to space and electromagnetic warfare."
The 75th ISRS will also analyze adversary space capabilities including "counterspace force threats," according to the Space Force's statement. Counterspace forces refer to adversary systems aimed at preventing the U.S. from using its own satellites during a conflict.
These systems range from ground-based lasers that can blind optical sensors on satellites to devices that can jam signals or conduct cyberattacks to hack into adversary satellite systems.
These aren't limited to America's adversaries; the U.S. Space Force has conducted multiple training exercises to practice its own "live fire" satellite jamming and "simulated on-orbit combat training."
As militaries worldwide become increasingly reliant on space-based assets like navigation and communication satellites, early warning missile tracking systems and targeting sensors, the Space Force's and other nations' militaries will no doubt be increasing their abilities to monitor both defensive and offensive adversary capabilities in Earth's orbit.
Get the Space.com Newsletter
Breaking space news, the latest updates on rocket launches, skywatching events and more!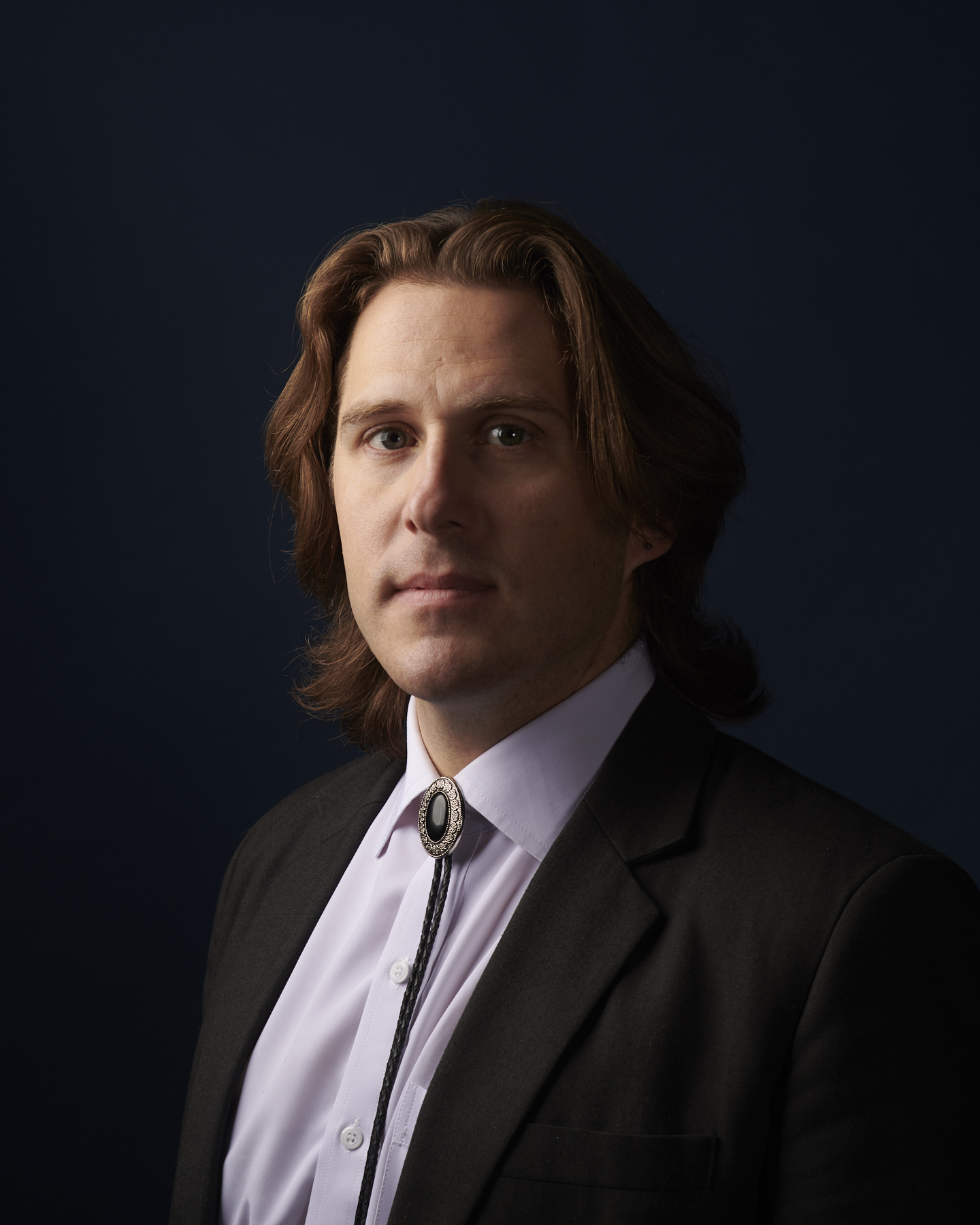 Brett is curious about emerging technologies, alternative launch concepts, anti-satellite technologies and uncrewed aircraft systems. Brett's work has appeared on Scientific American, The War Zone, Popular Science, the History Channel, Science Discovery and more. Brett has English degrees from Clemson University and the University of North Carolina at Charlotte. In his free time, Brett enjoys skywatching throughout the dark skies of the Appalachian mountains.