On Aug. 10, 1972, an Earth-grazing fireball burst through the sky over North America. It didn't hit the ground, but instead it passed straight through the sky. 
The fireball entered the atmosphere somewhere over Utah and passed northwards, leaving the atmosphere over Alberta, Canada about 100 seconds later. 
Analysis of its trajectory showed the object was about 10 to 45 feet in diameter, depending on whether it was an icy comet or a denser, rocky asteroid.
Catch up on our entire "On This Day In Space" series on YouTube with this playlist.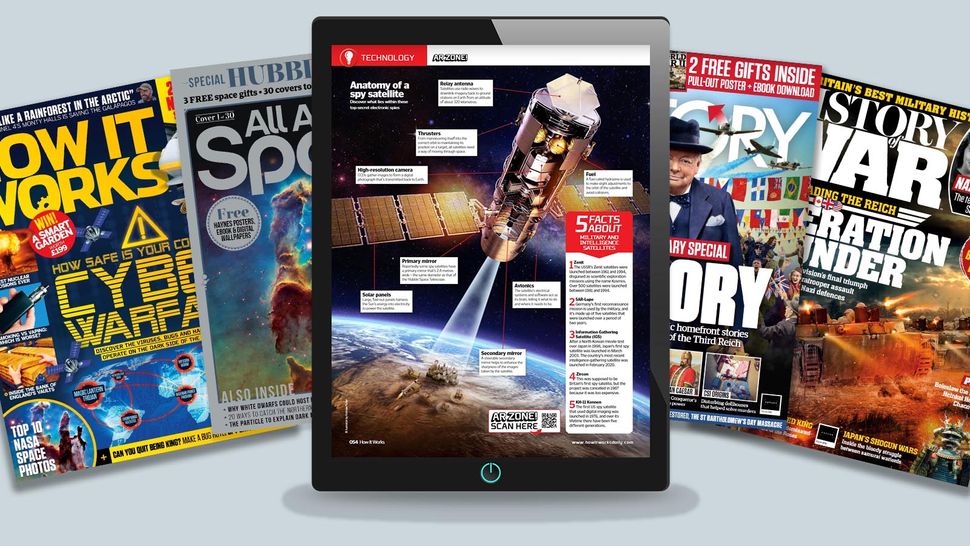 OFFER: Save 45% on 'All About Space' 'How it Works' and 'All About History'!
For a limited time, you can take out a digital subscription to any of our best-selling science magazines for just $2.38 per month, or 45% off the standard price for the first three months.View Deal
On This Day in Space Archive!
Still not enough space? Don't forget to check out our Space Image of the Day, and on the weekends our Best Space Photos and Top Space News Stories of the week. 
Email Hanneke Weitering at hweitering@space.com or follow her @hannekescience. Follow us @Spacedotcom and on Facebook.