On Sept. 25, 2008, China's space program launched its third human spaceflight mission, Shenzhou 7. 
Three astronauts blasted off in the Shenzhou spacecraft on a Long March 2F rocket from the Jiuquan Satellite Launch Center. They spent three days in orbit and conducted the first ever spacewalk for the Chinese space program. 
The Shenzhou 7 crew also deployed a mini satellite called Banxing, which was used to take photos and videos of the spacecraft. 
Catch up on our entire "On This Day In Space" series on YouTube with this playlist.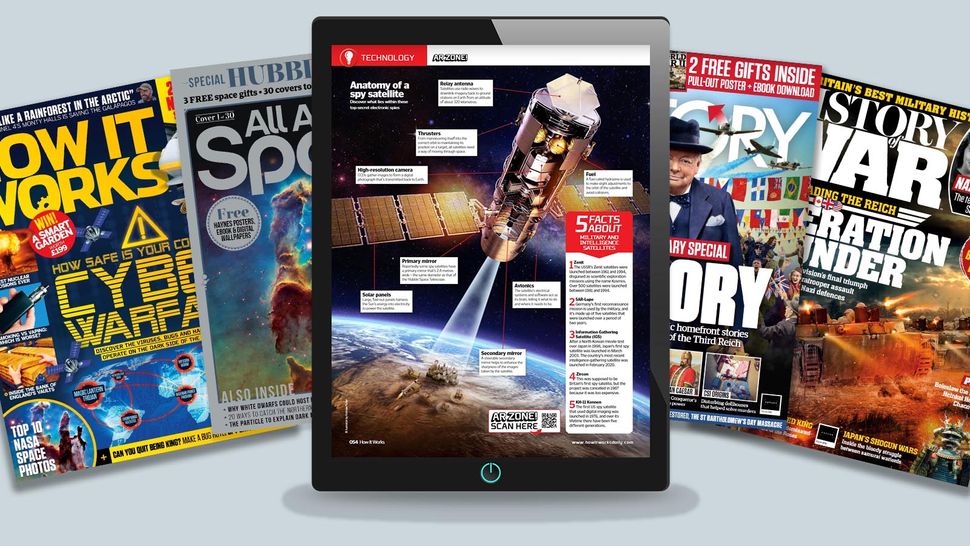 OFFER: Save 45% on 'All About Space' 'How it Works' and 'All About History'!
For a limited time, you can take out a digital subscription to any of our best-selling science magazines for just $2.38 per month, or 45% off the standard price for the first three months.View Deal
On This Day in Space Archive!
Still not enough space? Don't forget to check out our Space Image of the Day, and on the weekends our Best Space Photos and Top Space News Stories of the week. 
Email Hanneke Weitering at hweitering@space.com or follow her @hannekescience. Follow us @Spacedotcom and on Facebook.